4 Things to Know About Living in 55+ Communities: Common Rules & Guidelines
Posted by Katrina Amurao on Thursday, December 15, 2022 at 8:52:49 AM
By Katrina Amurao / December 15, 2022
Comment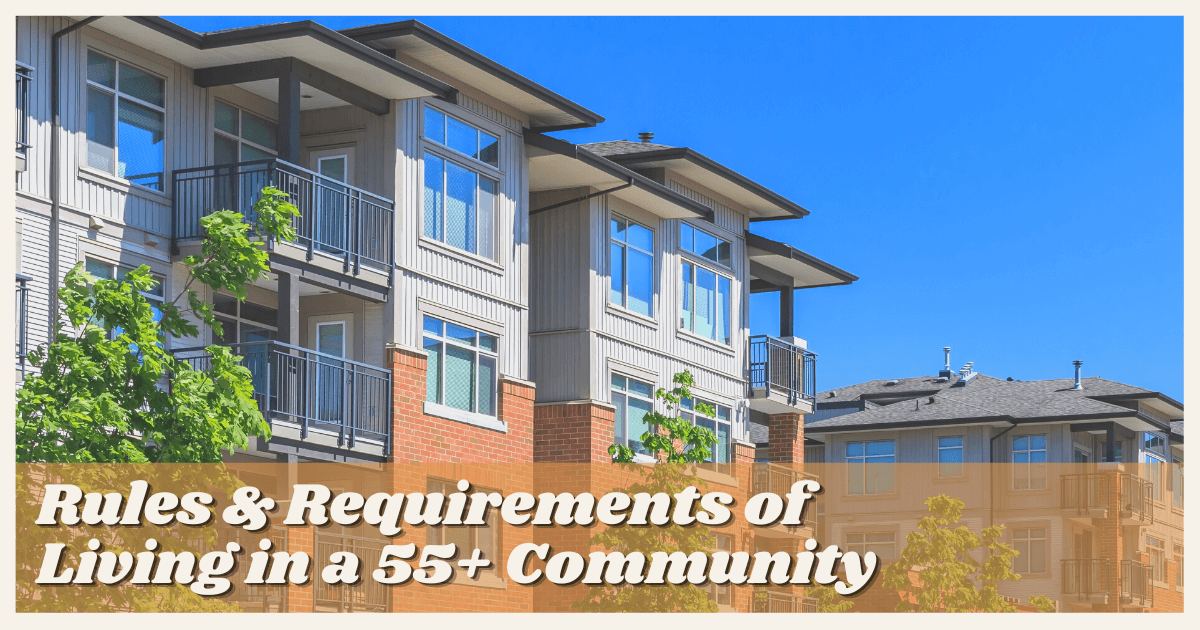 A 55+ community is a neighbourhood inhabited by people aged 55 years and above. These areas are specially designed for them to live in as comfortably as possible, considering their increasing age. As such, 55+ communities have some peculiarities that differentiate them from other communities. One of these peculiarities is the communal way of living among the inhabitants. Another is the reduced population of children or young adults in the neighbourhood. Like the reduced maintenance responsibilities of condo ownership, 55+ communities seek to minimize or eliminate maintenance work for residents.
Moving into a 55+ community should not be done without adequate research. One needs to be aware of what it takes to live in such a community and the rules that guide its members.
Age Restrictions Have Some Flexibility for Younger Residents
There are several fair housing laws in Canada. These laws aid in preventing any form of discrimination or restriction in real estate transactions within the country. As a result, there is no restriction on buying a house in any area due to age. However, 55+ communities are an exception to this rule.
55+ communities are designed to be conducive for individuals aged 55 and over. At a certain age, it can become challenging to keep up with the pace of the younger members of society. Hence, they live in a 55+ community, which is better suited for them. Allowing younger people to live there indiscriminately can be counterproductive. As such, restrictions on the age of individuals permitted to live in 55+ communities were put in place.
However, the good news is that these age restrictions are not absolute—they have a degree of flexibility. One such is that if a 55+ resident has a spouse of at least forty years, they are welcome to stay. The same allowance applies to children of 55+ community residents above eighteen years of age: younger children can't stay. However, they can occasionally visit, provided those visits do not last too long.
55+ Communities Aren't Assisted Living Facilities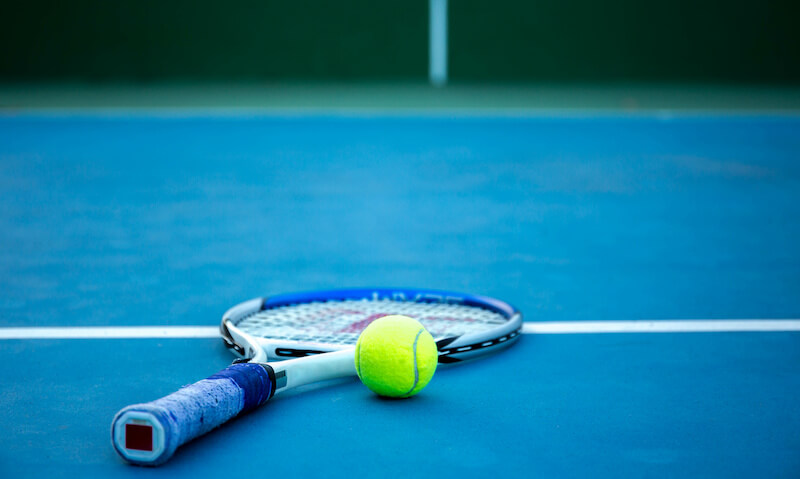 Those considering moving into a 55+ community need to know that it's not the same as an assisted living facility. Assisted living means the resident has to be supported by others to maintain a good quality of life. Services in assisted living can include medical care, feeding, housekeeping, and many more. As a result of these extra services, assisted living tends to be significantly more expensive than other adult communities.
Meanwhile, in 55+ communities, residents are generally healthy enough to take care of themselves. They can take advantage of any neighbourhood amenities like a clubhouse or tennis courts, as well as any social activities the community plans. Being active also means residents are free to follow their own schedules.
Additional Community Fees Are Often Required
Other than providing payment for a house or an apartment, those moving into a 55+ community will likely incur extra costs. This comes in the form of community fees. Community fees are usually paid to a community or homeowners' association made up of the various residents in the community. This association is responsible for creating and enforcing the laws that bind the community. It is through this association that the issues that affect the community are addressed.
As a community resident, you must be part of its association. To be a part of its association, you have to pay dues. These dues can be paid weekly, monthly, or yearly. They are used to maintain the common amenities that the community residents share, such as the park or gym. They are also used to finance community projects. For example, the construction of a new shopping complex.
Homes Can Be Bought or Rented
When moving into a 55+ community, one can rent a home or outright buy it. Each option has advantages, and deciding which to take depends on several factors.
Renting a home is the less expensive option. When renting, one might also have to pay a security deposit, usually refundable at the end of the contract. The cost of most of the amenities and services is included in the rental fee. Renting a home is a more temporary option. It gives the resident a measure of freedom. They are always free to move to another location. It also doesn't tie the resident's family or assets to a place in the event of their passing.
Buying a home may cost more, but it is the better long-term option. Once it has been purchased, the resident can live there until the end of their life. This gives the resident and the family a feeling of stability. This feeling is essential in promoting health and wellness. In addition, though the entrance fee might be higher, the resident who buys a home will subsequently enjoy services at a lower rate than one who rents a home.
Considering Living in a 55+ Community?
Moving into a 55+ community is a significant life step. When people consider moving into a 55+ community, they must be sure they can meet the requirements for living there. They also have to be sure that you will be able to abide by the rules of that community. Doing that will ensure that their transition is smooth. It also enables them to take full advantage of the way of life that a 55+ community offers them.
Vancouver Active Adult Resources
Should You Live in a 55+ Community? - Coming Soon!