Best Abbotsford Companies to Work For: 2023 Work Opportunities & Economic Guide
Posted by Katrina Amurao on Tuesday, September 6, 2022 at 9:29 AM
By Katrina Amurao / September 6, 2022
Comment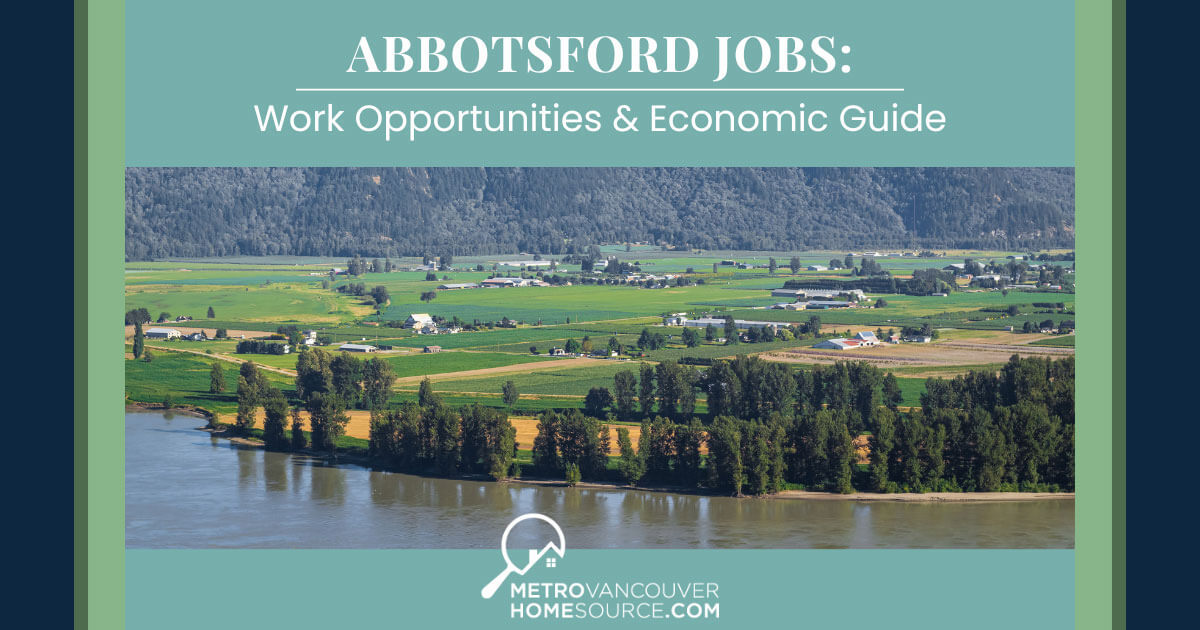 The city of Abbotsford, BC, has an economic development plan that city leaders hope will increase the city's population by another 50,000 people in the coming years. It's a bold plan, and out of all the cities in the Vancouver metroplex, Abbotsford is the location most likely to achieve something like this. Although the city is home to more than 1,300 farms, the Abbotsford economy has a thriving technology and aerospace sector, world-class health care, and a robust educational system. In short, it's a great place for job-seekers and others hoping to move into a rural area within striking distance of Vancouver.
Top Abbotsford Employers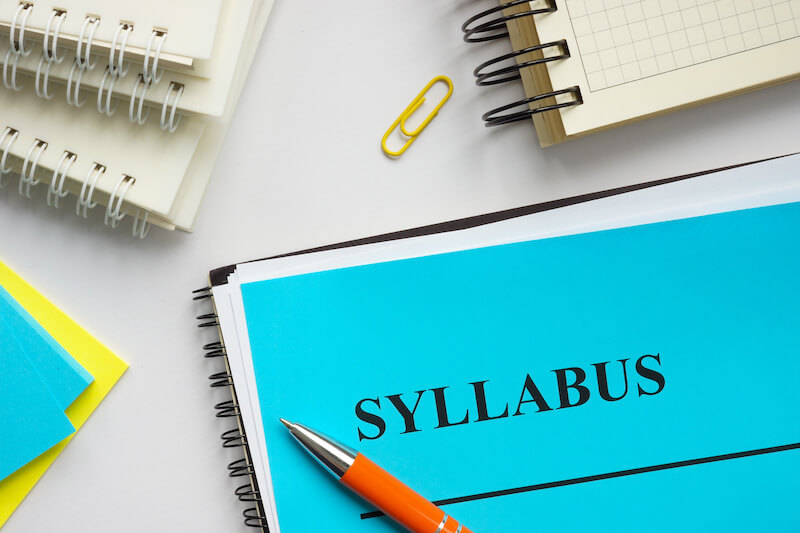 Abbotsford is a truly unique place to live and work because the city encompasses such a large geographic area with diverse uses. More than 80% of the land within the city limits is designated as farmland. And it's highly profitable farmland! It's not unusual to find some of the city's best luxury homes located on a family farm. At the same time, the city has thriving technology and aerospace sectors.
The University of the Fraser Valley (UFV) is consistently named one of the best employers to work for in Abbotsford. The school employs more than 1,500 people. Part of the reason why UFV is such an award-winning employer is because of its employee health benefits. On top of their health insurance, UFV employees receive $1,000 in a flexible health spending account that can be used for additional medical treatments or transferred to a personal savings account.
UFV offers many additional perks and benefits, including paid maternity or paternity leave and hybrid employment models where employees work from campus and from home part of the time.
By the numbers, the Abbotsford School District is one of the largest single employers in the city. It has around 2,200 full- and part-time teachers and support staff serving 46 schools.
With so many farms within the city limits, agribusiness is a huge industry in Abbotsford. Saputo, the large Canadian dairy company, employs around 150 people at its Abbotsford plant.
There's also a thriving aerospace and aeronautics cluster here. Chinook Helicopters provides pilot and maintenance training and has approximately 50 employees. About 1,000 people are employed in aerospace jobs in Abbotsford.
Many additional technology and manufacturing companies have their home bases in Abbotsford. These businesses typically have around 50 or fewer employees on staff. There are exceptions, of course. Longboard, for example, manufactures building exterior finishes and has around 200 employees.
Is Abbotsford a Good Place to Start a Business?
Abbotsford is absolutely a good place to start a business. Just look at the map! The southern boundary of the city is right on the US-Canada border, and Abbotsford also has easy access to the Port of Vancouver, so any products developed here can be shipped anywhere in the world.
As of 2022, about 87 hectares of available land directly adjacent to airfields have been zoned in Abbotsford. These hectares are available for long-term leases with favourable terms.
Another attractive feature of starting a business in Abbotsford is that the University of the Fraser Valley provides training and education that feeds directly into the major industries in the region. There's a built-in workforce of well-educated employees here.
One more thing to note is that there are many local, provincial, and federal resources available for anyone wanting to launch a business in Abbotsford. These resources can help residents balance their cost of living in Abbotsford.
Abbotsford Economy Facts and Figures
More than 80,000 residents in Abbotsford are of the working ages between 20 and 59. That's well over half the current population. The median individual salary in Abbotsford, as reported by ca.talent.com, is more than $35,000 per year, and the average salary is around $45,000. Townfolio.co estimates that a plurality of households here have a combined income in the $60,000 to $79,000 range.
According to Western Investor's statistics from 2018, Abbotsford has the second-lowest tax rate in all of Canada. British Columbia cities also have the lowest property tax rates in Canada, which is another favourable factor for buying new construction homes or starting a business here.
Abbotsford Industries
Abbotsford alone accounts for more than half of British Columbia's agri-business income, with food processing and exports totalling more than $1.8 billion annually. The area has fertile soil and abundant water, so farming and agriculture-related businesses are huge here. More than half of the agri-business in the area is in dairy, with poultry, eggs, greenhouses/nurseries, pork and beef also contributing to the economy.
The aerospace industry continues to grow in Abbotsford, with more than a thousand people employed in this sector. There are over 200 aerospace companies headquartered in British Columbia that generate $2.4 billion annually. Some of the top employers in Abbotsford include Cascade Aerospace, Conair Group, and Pyrotek.
The technology industry in the Vancouver metroplex—including Abbotsford—accounts for $29 billion in annual revenues and more than $6 billion per year in exports. Some of the major technology employers in Abbotsford include iOpen Technologies, Hutch Fleet Management, and Speedline Solutions. The tech industry is supported in Abbotsford by a large Telus investment that carries high-speed fibre optic and Wi-Fi connections to more than 90% of homes and businesses.
Manufacturing is also a big business in Abbotsford. Wood product manufacturing, fabricated metal, paper, transportation equipment and computer parts are all constructed here. One of the largest manufacturing companies here is Structure Craft, which engineers and constructs mass timber buildings. Another one is Konig Brewing Company, which manufactures high-end coffee makers.
Another important industry in Abbotsford is health care. In 2008, the first new hospital in British Columbia in the past 30 years was built here. The Abbotsford Regional Hospital and Cancer Centre has 300 acute care beds, a cancer treatment centre, pediatrics, and more. There are further plans to expand the hospital's emergency care facilities.
Top Industries in Abbotsford
Retail
Manufacturing
Health Care
Transportation
Agriculture
Accommodation
Education
Abbotsford, BC, is a Great Place to Work and Live
Abbotsford is actively planning to expand its population base in the coming years. That translates directly into more new construction homes for people to live in and more jobs for employees. This makes it an exciting time for potential homebuyers to move to Abbotsford.