4 Benefits of Gated Communities: Why Live in a Gated Community?
Posted by Katrina Amurao on Monday, October 17, 2022 at 1:45 PM
By Katrina Amurao / October 17, 2022
Comment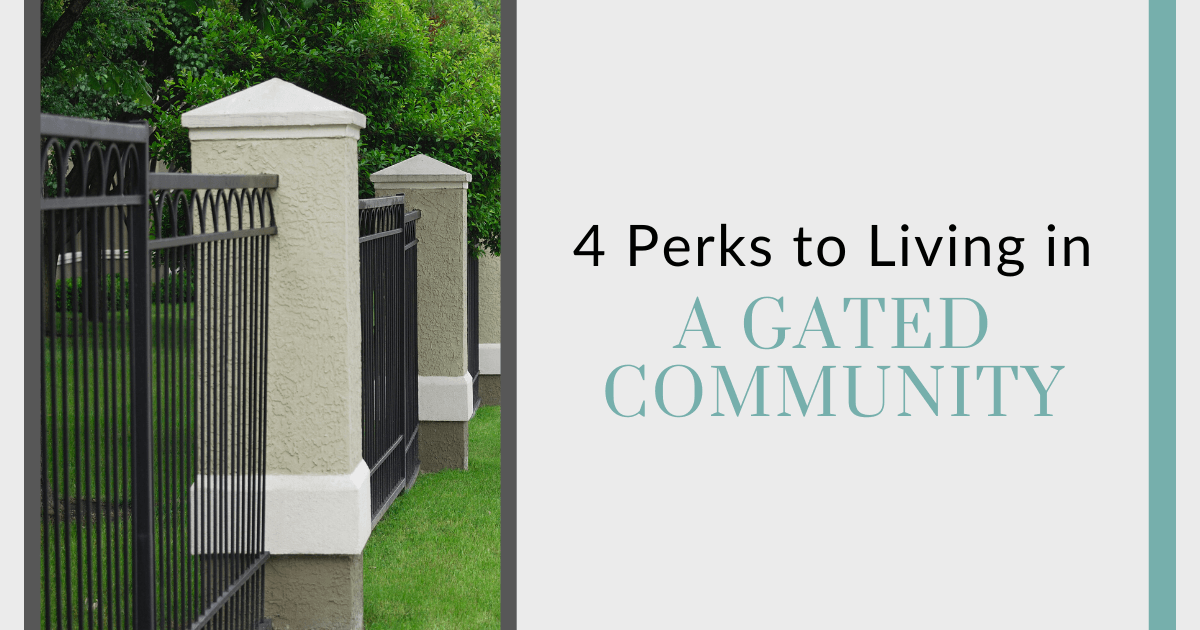 Gated communities are residential neighbourhoods within enclosed fences or walls that are sometimes manned by a guard. While it might seem like only the most expensive homes are found in gated communities, there are actually different types of gated communities with different price ranges, making them more accessible today than they have been in the past. In addition to providing an extra sense of security, there are numerous benefits of investing in a property in a gated community.
Those who prefer a quiet lifestyle with a sense of community and outstanding amenities will want to consider gated community homes. With that in mind, here are some of the top perks of living in a gated home community.
Deal With Less Traffic in Gated Communities
Gated communities tend to deter speeding, as the streets are paths to the occupant's driveways rather than serving primarily as thoroughfares. Essentially, there's less need to be concerned about non-residents blazing through at high speeds thanks to gated communities keeping access limited to residents and approved visitors.
The lack of random traffic allows children and pets to play outside more freely and safely. After all, those who don't reside in the community are not likely to attempt entry, so the streets are less frequently travelled by non-residents' vehicles.
Another bonus is that the less traffic there is, the less noise there tends to be. Living in a gated community helps bring residents a sense of peace that's often not a given in the surrounding community.
Gated Communities Offer Various Amenities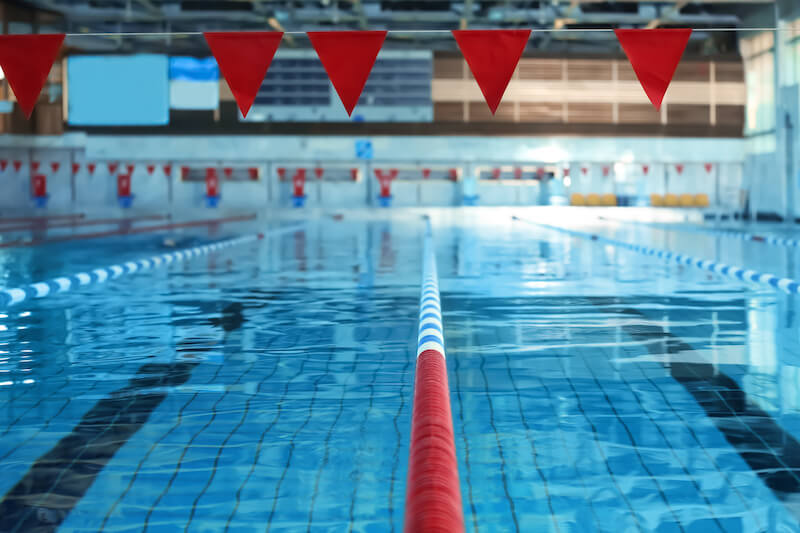 In a gated community, there is likely to be something for everyone! One of the best conveniences of life in these neighbourhoods is that they tend to offer access to many amenities that support an active lifestyle.
Gated communities often offer state-of-the-art facilities and resident-only use amenities that may include:
Golf Courses
Tennis Courts
Pools
Fitness Centres w/ Classes
Basketball Courts
Open Fields & Parks
Trails & Walking Paths
Clubhouses
Some of these perks would cost a good bit of money to access, so homes in gated communities could be solid investments for anyone who enjoys such activities.
The Community Within the Gates
Social benefits are arguably one of the most attractive benefits for many homeowners and families. Gated communities often have community centres and common areas where residents can congregate and connect. Controlled communal facilities allow neighbours a chance to get familiar with one another. This can result in a greater sense of trust among residents.
Many residents add to the sense of community by holding regular events, outdoor gatherings, block parties and festivals for the neighbours to enjoy. Holiday celebrations are also common—these are all opportunities to spend time with those who live nearby.
Quality Homes Pervade
Gated communities typically have higher home quality standards and stricter building codes during construction. This promotes uniformity and unity in the community's design, which could translate into higher property values for owners. Even without additional amenities, homes in gated communities are valued higher than their ungated neighbours.
Gated communities typically have a community association that dictates a set of covenants, conditions, and restrictions (CC&Rs). These guidelines will include references concerning the maintenance and management of common areas, landscaping, amenity facilities, common areas, parking lots, community roads, and walkways.
These heightened standards help ensure that a gated community's grounds are well-maintained and have solid curb appeal. This can positively impact property values and safety and contribute to the beauty of the community.
Neighbours in gated communities typically want to keep their homes and landscaping in good order and tend to stay on top of maintenance that the community association doesn't handle.
Considering Buying a Home in a Gated Community?
If so, these properties are well worth giving a good look, as they have some unique perks that make the investment worthwhile for many buyers. The peace, lack of traffic, desirable amenities, and beautiful homes make gated communities appealing to many different types of homebuyers.