Burnaby Schools 101: A Comprehensive Guide to Burnaby School District 41
Posted by Katrina Amurao on Thursday, July 6, 2023 at 9:12:34 AM
By Katrina Amurao / July 6, 2023
Comment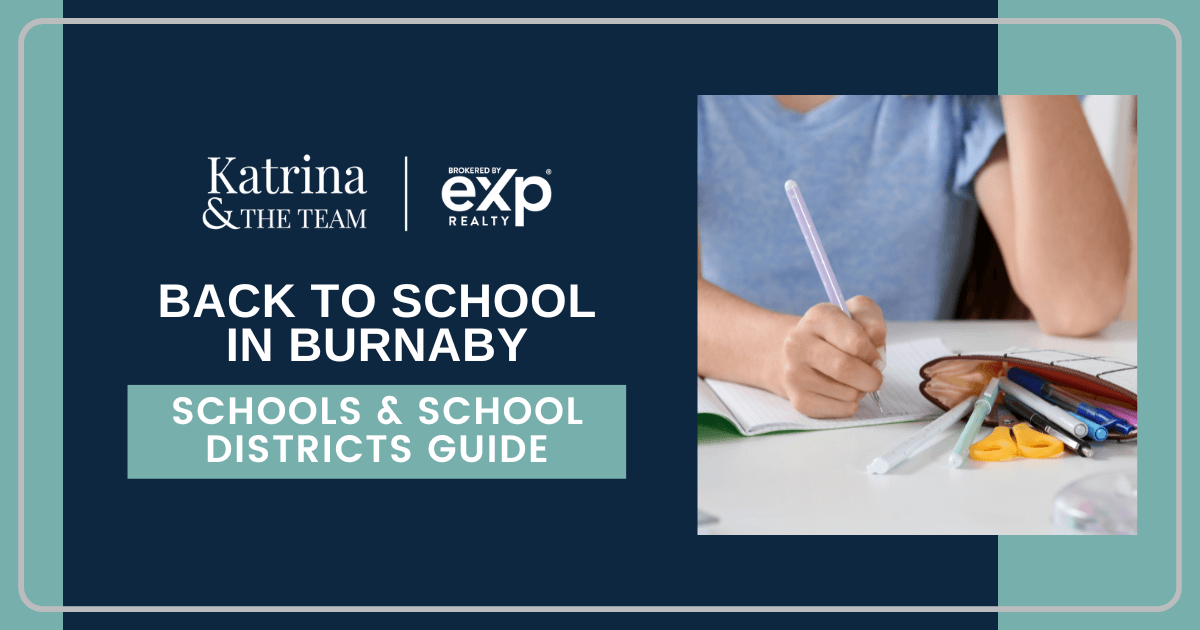 In the city of Burnaby, British Columbia, education is often a priority for those searching for their next home. Whether you're a parent looking for your children's next school or a prospective resident curious about your educational options, this guide will shed light on the educational environment you'll be stepping into. From preschool to high school and beyond, here's what to know about the schools and school districts if you're moving to Burnaby soon.
Public School Districts Serving Burnaby
Burnaby School District 41 serves around 25,000 students across 41 elementary schools (K–7) and eight secondary schools (8–12). The district has a specialized English Language Learning (ELL) program to serve the many new students coming to the city.
A noteworthy school in the city is Burnaby North Secondary School, near the Parkcrest community and Lochdale neighbourhood. It has a statue of a Viking wearing a horned helmet near the school's entrance, symbolizing its mascot. The school's welding class built the statue in 1994, and it is often decorated with a Santa hat for Christmas and bunny ears for Easter. The school has a renowned music program that includes jazz bands, concert bands, a marching band and an orchestra. The marching band has often been invited to participate in the Calgary Stampede Parade in Alberta.
Burnaby Independent Schools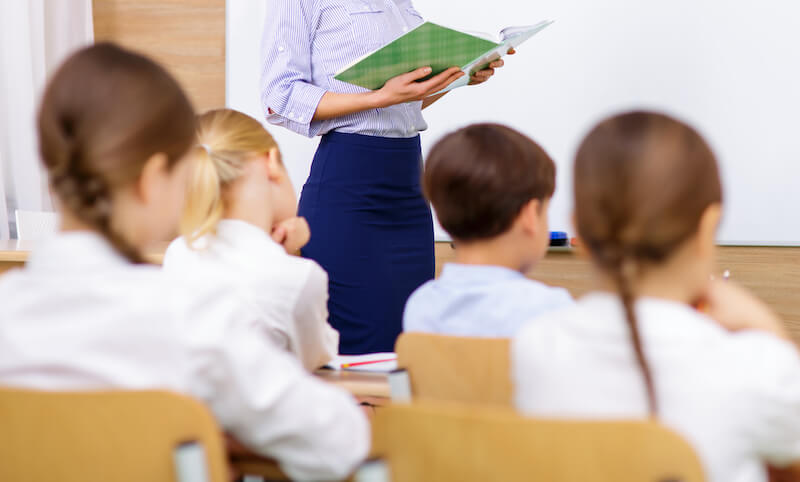 Independent schools in British Columbia are a specific type of private school. All independent schools are private schools, but not all private schools are independent schools.
Independent schools can be religious or secular, single-sex or co-ed, or day schools or boarding schools. What sets them apart from traditional private schools is that they are governed differently and may have a unique mission. There are 12 independent schools in Burnaby, including 10 elementary schools and two secondary schools.
Our Lady of Mercy School in Burnaby is an example of an independent K through 7 school. It is a member of the Catholic Independent Schools of the Vancouver Archdiocese.
St. Thomas More Collegiate is an independent secondary school in Eastburn, a Burnaby neighbourhood on the city's east side. The school is a college preparatory institution known for its rigorous academic program.
Burnaby Private Schools
The Vancouver area, including Burnaby, has many private pre, elementary, and secondary schools for parents to choose from.
The St. Frances de Sales School is a private elementary school in the Middlegate neighbourhood. The school is on the grounds of the St. Frances de Sales Parish in Burnaby. It operates a preschool two days a week and after-school programs for students.
Holy Cross Elementary School is in the Brentwood neighbourhood in north-central Burnaby. This private K through 7 school offers art, music, French, applied designs, and skills and technologies. For extracurriculars, Holy Cross offers fine arts and several sports, including soccer, volleyball, basketball, and track and field.
The John Knox Christian School has an elementary campus in Burnaby and a secondary campus directly south in the city of New Westminster. This private school features a Structure of Intellect (SOI) program that includes stronger academics and training in auditory and visual focusing to help students concentrate more during class time.
Colleges & Universities Near Burnaby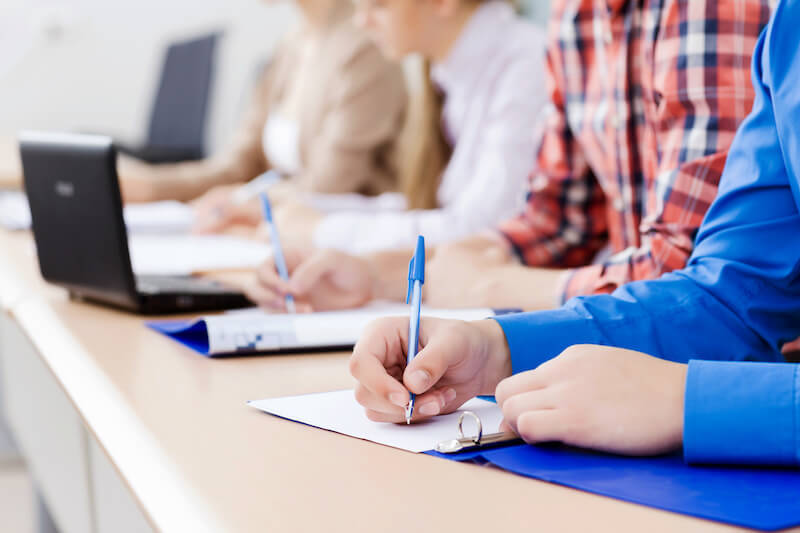 Simon Fraser University is one of the most well-known post-secondary institutions in British Columbia. The university's main campus is located on Burnaby Mountain in the northeast part of the city. It also has extension campuses in Vancouver and the city of Surrey. SFU has around 30,000 annual enrollees between its undergraduate and graduate programs. The school is best known for the following disciplines:
Computer Science
Engineering
Health
Social Science
Humanities
SFU is a public research university that receives grant funding for marine biology, physics, chemistry and cloud computing research.
Alexander College is a private four-year institution in Burnaby. This relatively new campus first opened its doors in 2021. It offers two-year and four-year degrees in subjects that include Film Studies, Math, Economics, and hard sciences.
The British Columbia Institute of Technology (BCIT) is the main polytechnic university in Vancouver, and its campus is in Burnaby. The school enrolls about 45,000 full-time and part-time students each year. BCIT's Center for Applied Research is on the Burnaby campus. It also has an Aerospace Technology Campus near Vancouver International Airport and a Marine Campus in North Vancouver for nautical and marine engineer training.
Sprott Shaw College in Burnaby is a private career college. It has been operating for many decades, and its curriculum and career training have shifted many times to meet the demands of the local job market. Sprott Shaw offers programs in nursing, dental assistance, early childhood education, sales, international trade, and much more.
Discover Burnaby's Educational Offerings
The schools in Burnaby provide a comprehensive and quality education environment with excellent curriculums, modern facilities, and exceptional teachers, making the city an attractive choice for those prioritizing education. The district ensures students receive a balanced education to foster intellectual and social development. As the real estate market continues to flourish in Burnaby, potential homeowners can be confident that investing in this area will provide a promising future for their children's education.