Condos vs. Single-Family Homes: 4 Reasons Condos Make Great Homes
Posted by Katrina Amurao on Monday, December 19, 2022 at 12:22 PM
By Katrina Amurao / December 19, 2022
Comment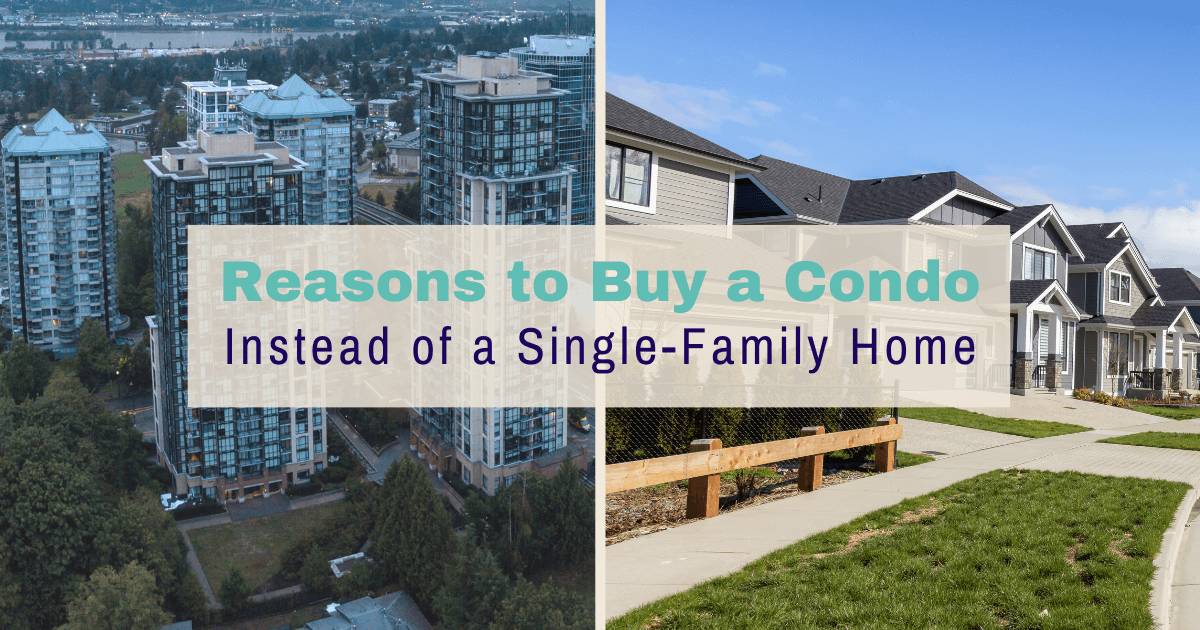 When someone considers purchasing a home, their first thought may be a single-family detached house. However, there is much more diversity in the real estate market, with various options offering multiple benefits. Here are four reasons why buyers are purchasing condos over single-family homes.
Condos Come with Fewer Maintenance Responsibilities
One of the major benefits of living in a condo is owners have fewer maintenance responsibilities than they would if they lived in a single-family home. Owners of single-family homes are responsible for every maintenance task and their expenses. However, condos have a smaller footprint, which leads to less work and lower costs.
Living in a condo means sharing responsibilities with the condo corporation, which can help owners avoid some of the most costly aspects of home ownership. Each condo association (COA) is different, so owners should carefully look through their bylaws to determine their exact responsibilities.
Condo owners are responsible for daily maintenance, like changing light bulbs, ensuring flooring and walls are repaired, cleaning vents and air filters, and monitoring drains and plumbing. On the other hand, the condo association cares for landscaping, gardening, snow removal, cleaning public areas and amenities, and repairing driveways and roads. Some condo associations will also cover exterior maintenance, like roofs, garages, porches, and balconies.
Condos Have Amazing Amenities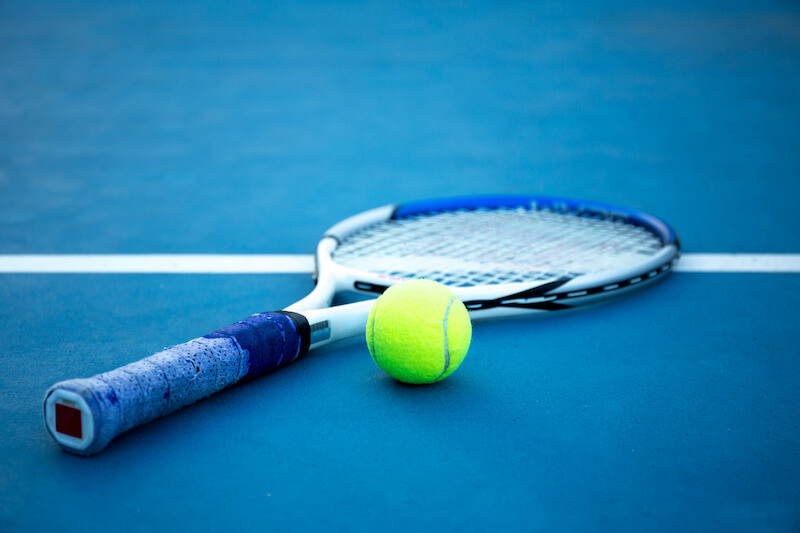 Being part of a condo community means residents can access incredible amenities they typically wouldn't have in a single-family home. These amenities add value without removing square footage inside the property. Many condos offer the same amenities as luxury buildings, including:
Community gyms
Pools
Dog parks
Tennis courts
Outdoor spaces
Libraries
Movie rooms
Offices or coworking spaces
Rather than having to leave their immediate areas and find these amenities elsewhere, often for an additional cost, these features come as part of living in a condo community.
Condos Can Be Excellent Investment Properties
A condo might be the best option for those wanting to purchase an excellent investment property, as they allow buyers to begin investing in real estate without many of the high up-front costs typically needed for single-family homes. Additionally, condos usually require fewer immediate repairs than single-family homes due to their smaller square footage, often making them move-in ready for tenants to start renting.
Investors can purchase condos in cities and urban development areas with no single-family housing options close to all the action. If you are just beginning to explore property investment, condos are excellent first purchases.
Condos Are More Affordable
Ultimately, condos are more affordable than single-family dwellings. As mentioned above, the base purchase price of a condo is lower than most single-family homes, meaning less money for a down payment and lower monthly mortgage payments. Additionally, other monthly costs like insurance, water, garbage removal, gas, and electricity tend to be lower in a condo. The smaller footprint can mean less energy usage, and costs like water and sewage are often included in a condo's monthly fees.
While the monthly fee might seem like an added expense for condo living, those costs can help with maintenance tasks instead of paying directly out of pocket. Condos can also have fewer renovation costs, as the plumbing and electricity are kept up to code by the condo association, which means fewer surprises when making significant upgrades.
Find Your Dream Home in a Condo
A condo might not be your first thought when thinking of owning your dream home, but the more you learn about this property type, the higher it may appear on your list. A condo is a great way to begin homeownership or property investments and can give you many benefits, like a great location and amenities without the high costs of owning a single-family home. If you are trying to find the best property for your needs, a condo might be the perfect option.