A Beginner's Guide to Different Types of Real Estate Investment
Posted by Katrina Amurao on Thursday, August 6, 2020 at 7:04 AM
By Katrina Amurao / August 6, 2020
Comment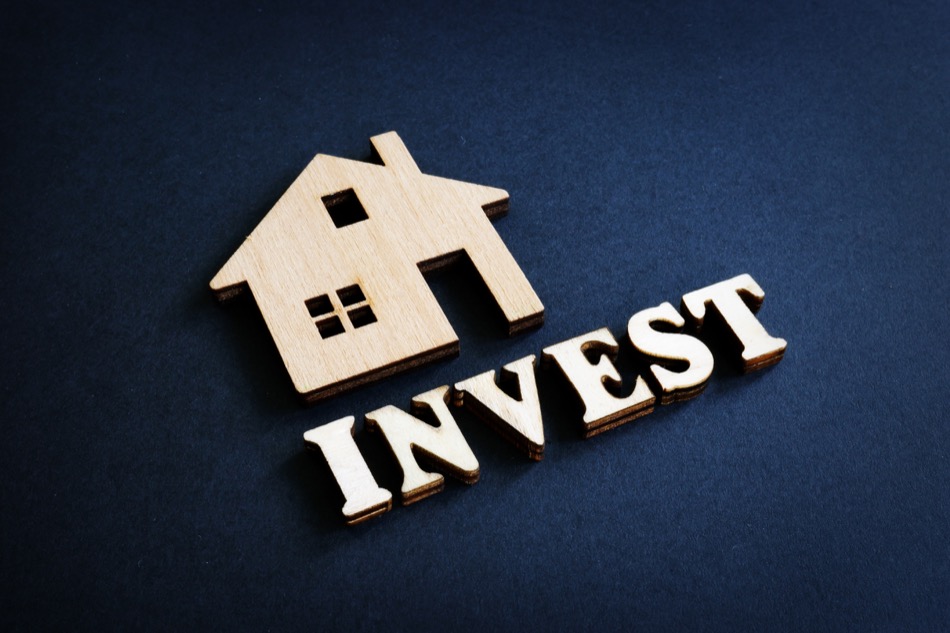 Real estate investment typically requires a plan in order to be successful. People who have never invested in real estate before must understand some basics of this type of investment before they can make their plan. One of the first decisions they must decide is what type of real estate to invest in.
Knowing about the different types of real estate investment can help property buyers decide which path to choose when making a plan. Knowing the basics can also help set up real estate investors for success. If you're a beginning real estate investor and aren't sure which type of investment is right for you, here's what you need to know.
For informational purposes only. Always consult with a licensed real estate professional before proceeding with any real estate transaction.
Commercial Real Estate Investment
Commercial real estate investment is any type of investment that involves commercially zoned property such as retail operations, warehouses and restaurants. Each type of real estate is different in the way it makes money for the investor.
Retail Space
One of the most important things for someone to consider before they invest in retail space is the location. Knowing who the customers will be and whether they will travel to that location can make or break a business. Therefore, most investors look for retail space either in areas that are popular for shopping or up and coming. Before investing, most people will do research to find out how popular those spaces are. Questions include:
What kind of businesses are already found in the area?
How far would target customers have to travel to get to this location?
Is parking available and accessible?
Retail space that holds only one business at a time can be riskier than retail space that holds multiple businesses at a time, as the property can still make money even when one unit sits empty.
Office Space
Office space is similar to retail space. The same questions that apply to retail space often apply to office space. Office buildings with more than one unit will continue to make money, even if one tenant moves out. People who would like to invest in an office building should consider factors like how well outfitted the office is for modern technology. Parking is also a consideration, as office locations that do not have adequate parking for the number of people who work in the building can be inconvenient, which can lead some tenants to consider other properties.
Industrial Space
Industrial space is unlike many other types of commercial real estate, because it is often specialized for the type of tenant. Investors who are considering industrial office space should do their research to find out more about the type of industry that would be attracted to the location they're thinking about purchasing. Specialized locations can be very profitable, because businesses will often pay more for a location that meets their unique needs.
Residential Real Estate Investment
Residential real estate investment is very different from commercial real estate investment. This is often the starting point for property buyers who want to get their foot in the door with real estate investment.
Rental Property, Single-Family Home
A rental property of a single-family home doesn't require a lot of money up front, but losses with this type of property can be substantial if the house sits empty for a long time. It's important for a landlord to rent their property quickly and retain good tenants for as long as possible.
Apartment Complex, Multi-Family Property
Apartment complexes with several units are often a less-risky investment because the property will continue to make money, even if one or two units sits empty for a while. Apartment complexes often need professional property management in order to stay competitive with other apartments in the area.
Fix and Flip
Fix-and-flip properties are properties that are bought for a low cost and then sold for a higher cost after being repaired and upgraded. Repairing fix-and-flip properties can be a hobby for some, while others do it professionally. This is a good type of real estate investment for people who have DIY skills or experience in construction.
Contact Your Real Estate Professional
Real estate investment can be complicated, and for someone who has never invested in real estate in the past, it can also be intimidating. If you would like to get your start in real estate investment or buying land, but you don't know what needs to be done in order to make this happen, talk to a real estate professional.
Your real estate agent can help you make an investment plan that makes sense for your situation. Working with a real estate agent can also make the process of investing in real estate less stressful and more successful.
For informational purposes only. Always consult with a licensed real estate professional before proceeding with any real estate transaction.