Buying a Home: What Choices Do You Have for the Down Payment?
Posted by Katrina Amurao on Wednesday, December 9, 2020 at 10:37 AM
By Katrina Amurao / December 9, 2020
Comment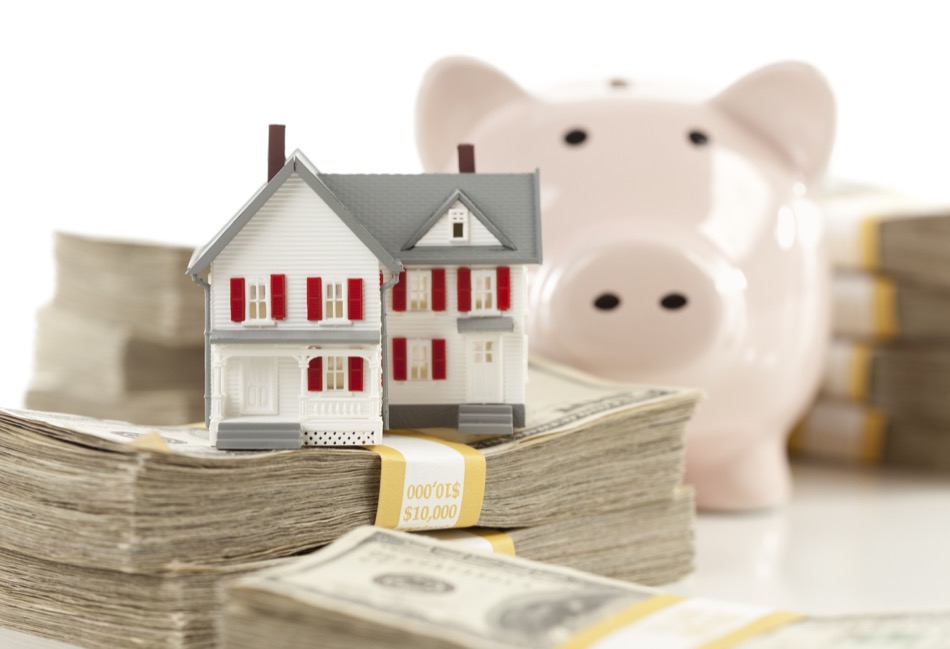 First-time home buyers may want to learn more about down payment alternatives and how it may impact how much is paid over the lifetime of a mortgage loan. Potential borrowers need to understand what a down payment will mean for them, and how it can influence a lender's determination.
While some borrowers may fit the ideal profile for a lender, others may face some challenges. This does not mean that an applicant who makes a smaller down payment will not get approved for a home loan; however, lenders may have stricter requirements and additional fees. The following information explores the options when it comes to making a down payment on a home.
For informational purposes only. Always consult with a licensed mortgage or home loan professional before proceeding with any real estate transaction.
The Minimum Down Payment in Canada
A borrower will choose to put down an amount on a home loan. This establishes initial equity and can influence a lender's terms and conditions. The sum offered is then deducted from a home's purchase price, while the remainder is covered by the mortgage loan product.
The minimum down payment changes based on the purchase price in Canada. Five percent is required for properties valued up to $500,000, which can make it easier for buyers to own their first home. However, a smaller down payment may translate to higher monthly mortgage payments.
Those who are purchasing a home ranging between $500,000-$999,999 need to make two down payments. With a $700,000 home, a minimum down payment of five percent would be expected to cover the initial $500,000. After that, 10 percent would be required on $200,000. This type of breakdown continues until homes get into the range of $1 million and up.
Mortgage Loan Insurance on a Down Payment
Some applicants choose to make a larger down payment. However, applicants are not required to do so. Even with a larger down payment of 20 percent, an applicant may still need to have mortgage loan insurance. This can apply to those who need to improve their credit scores or are self-employed. This type of insurance does not apply to homes worth $1 million or more.
Mortgage loan insurance protects the lending institution. Any payments toward this insurance do not help pay off the mortgage loan. The mortgage loan insurance premium or fee can range as high as 4.5 percent of a mortgage loan. The more the applicant pays as a down payment, the less is paid in mortgage loan insurance premiums. This is another consideration for borrowers deciding how much of a down payment to offer to a lender.
Help to Make a Down Payment
Because the down payment is a significant sum for many borrowers, there are ways to make it more affordable. For example, it is possible to use Retirement Savings with the Home Buyer's Program, or HBP. Up to $35,000 may be withdrawn, but this amount does need to be paid back within 15 years.
Another possibility for first-time homebuyers is a shared equity mortgage. With this program, there is no interest attached to the financing, which will reduce monthly payments. The knowledge that there will be no interest on a home loan may make it easier for buyers to free up more funds to cover the down payment.
Understand Down Payment Options
Some home buyers may like the idea of more equity and better terms, without having to pay mortgage loan insurance. Before making an offer on a home, buyers should speak with a lender to understand more about how much of a down payment will be needed and any fees or expenses associated with it.
For informational purposes only. Always consult with a licensed mortgage or home loan professional before proceeding with any real estate transaction.