3 Tips for Choosing the Right Smart Home Improvements
Posted by Katrina Amurao on Thursday, November 5, 2020 at 7:03 AM
By Katrina Amurao / November 5, 2020
Comment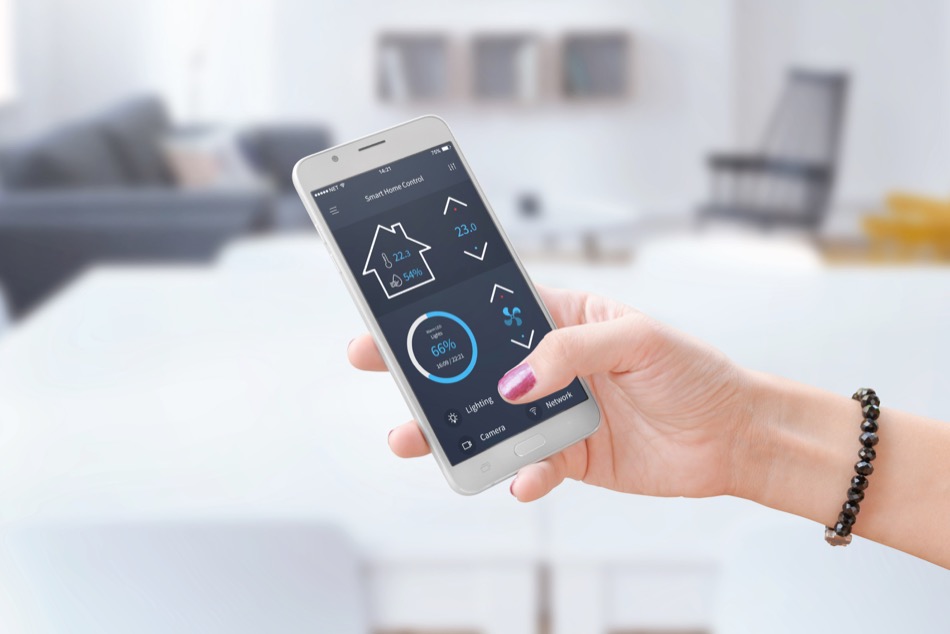 Smart home improvements make homes more appealing to buyers—if the homeowner chooses the right products. Not all smart home products raise a home's value because not all smart home products stay with a home in the event the homeowner decides to sell. The following smart home improvements can raise a home's value because they're hard-wired into the home and stay from one homeowner to the next.
For informational purposes only. Always consult with a licensed real estate professional before proceeding with any real estate transaction.
Why Home Buyers Like Smart Home Improvements
There are many benefits to installing smart home improvements, and many reasons that home buyers might prefer a home with smart products over a home without smart products.
Energy efficiency. Most smart home products are designed to operate at upmost energy efficiency, and can be turned on or turned off easily from the homeowner's smart phone, which makes it easier to save energy.
Convenience. Smart products are designed, more than anything else, to provide streamlined operation from a smart device.
Save money on insurance. Some smart home products can even help a homeowner save money on their homeowner insurance, by increasing their home security.
Which Smart Home Improvements Are Most Desirable?
Smart home improvements that are desirable to home buyers include items that are hardwired into the house. Examples of these products include:
Smart garage door opener
Smart video doorbell
Smart locks
Smart smoke detector
Smart thermostat
Smart home products that do not improve the home's value are products that the homeowner would take with them when they leave, including home assistant products, home video cameras that are not hardwired into the house, and smart lamps.
What to Look For When Purchasing a Smart Home Fixture or Device
Before purchasing a smart home fixture or device, it's important for the homeowner to consider a variety of factors. Some things the homeowner can do to ensure the smart product will increase their home's value are:
Reading consumer reports to ensure that other consumers have had good experiences with that particular product
Reading the manufacturer information about what the product does to ensure the product aligns with the homeowner's goals
Checking the price of the product against the price of other products that also have good reviews
Homeowners who want to ensure that their product adds value to their home should also ensure the product is properly installed. Sometimes, smart products need to be hardwired into the home. Often, this means that the product needs to be installed by a qualified electrician or contractor. A good example of a product that should be professionally installed is a video doorbell, which needs to be wired to the home's doorbell.
Install Smart Home Devices to Improve Your Home's Value
Installing smart home devices in a home can improve the home's value, making the home more desirable to home buyers. Smart home products also improve quality of life in a home. By making their house more convenient and energy efficient, homeowners can free up time and money.
Making these improvements can also make homes easier to sell, for homeowners planning to put their home on the market. Sellers should tell their real estate agent about the products before listing the property, as this can help the agent write an effective home listing for the home.
For informational purposes only. Always consult with a licensed real estate professional before proceeding with any real estate transaction.