Living in Fleetwood: 8 Things to Know Before Moving to the Fleetwood Area
Posted by Katrina Amurao on Tuesday, February 14, 2023 at 10:16:49 AM
By Katrina Amurao / February 14, 2023
Comment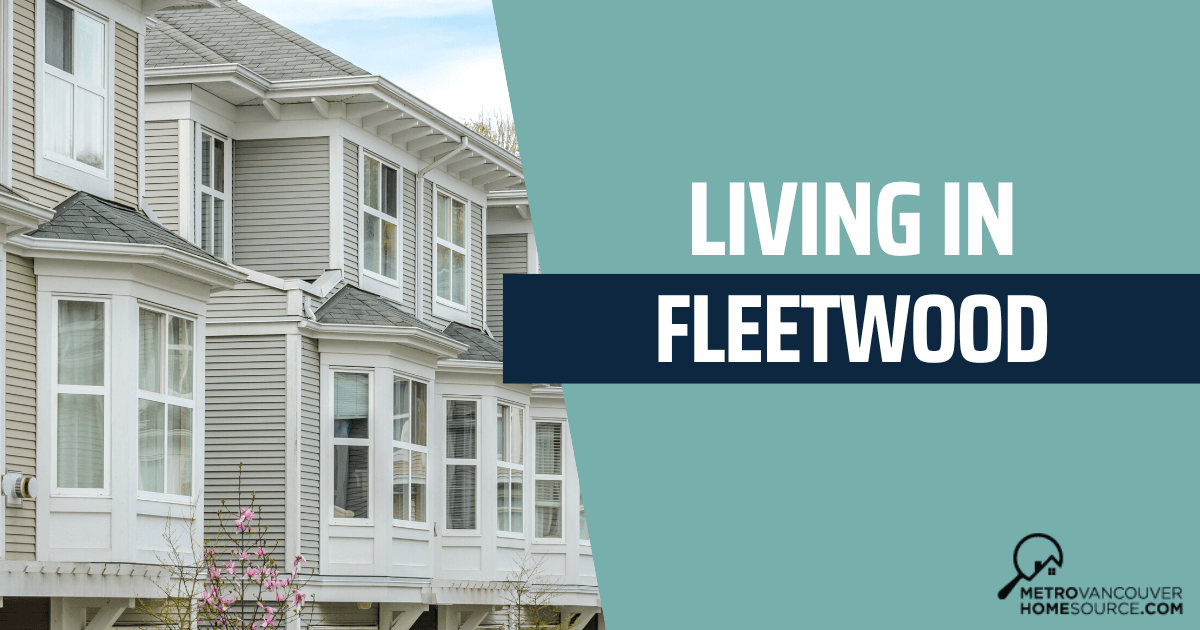 As the town centre of the city of Surrey, Fleetwood never has a shortage of amazing things to do, see, and experience. Parks, shops, and eateries abound, letting residents complete their daily tasks without travelling far from home. When they need to travel further, all it takes is a jaunt down Fraser Highway across Surrey and beyond.
Beautiful residences developed alongside the commercial space and its supporting infrastructure. Single-family homes fill most of the area, although many upscale multi-family dwellings exist. As a result, the population has eclipsed 60,000, with more people moving to Surrey and Fleetwood yearly.
There's still plenty of room available for people who want to experience the joy of living in Fleetwood. Here's a look at what awaits whoever decides to make that smart move.
The Fleetwood Lifestyle
Fleetwood sits at the centre of the northern section of Surrey, BC. Most of the zoning is residential, but Fraser Highway has a generous commercial section. Although Surrey single-family homes cover much of the landscape, this area is so much more than a residential neighbourhood. Homes in Fleetwood are as unique as the neighbourhood itself.
At the centre of town, this community space has all the restaurants, shops, and entertainment venues residents could want. Plus, there are over 25 parks and green spaces for people of all ages to visit year-round. The Surrey Sports and Leisure Complex gives everyone even more activities to enjoy, including swimming in the pool and playing sports in the arena.
With so much to do right nearby, it's no wonder that the growth of this town centre outpaces all the rest of Surrey. The development of the Surrey-Langley SkyTrain will likely accelerate growth even more, potentially increasing population numbers by over 100,000. City officials plan to add over 40,000 apartments and townhouses to the region to support all that growth.
Employers Near Fleetwood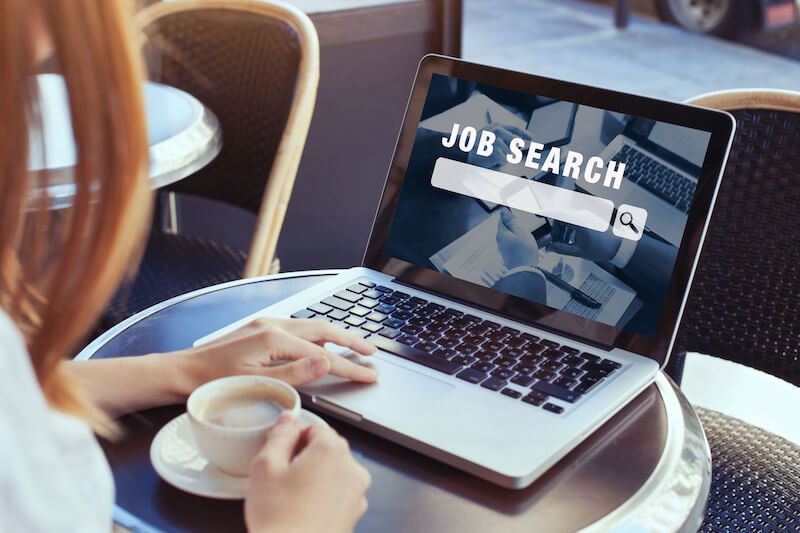 Residents can build successful careers by working in the healthcare, recreation, restaurant, and automotive industries. People working in healthcare can find great opportunities to develop their careers at Surrey Memorial Hospital. Located just down Fraser Highway, this healthcare centre is a level III trauma centre with over 650 beds. Over 45,000 people work in the hospital, helping patients get quality care through every stage of life.
Several of Surrey's best parks, multiple golf courses, and the Surrey Sport & Leisure Complex let residents work in recreation. Residents can work as greenkeepers, customer service reps, food and beverage assistants, sports and social club administrators, and gardeners at the golf courses alone.
People who want to work in the restaurant field can find great jobs at A&W Canada, Akasaka Japanese, Inchin's Bamboo Garden, Tim Hortons, and Starbucks. Beyond that, Fleetwood Automotive, Kal Tire, Applewood Kia, Surrey Honda, and Applewood Nissan regularly have job openings for auto techs, service advisors, and managers.
While living and working in Fleetwood—part of the much larger Surrey economy—residents have a median household income of $109,000. This is 32% higher than the average for the nation. Fleetwood has an unemployment rate of about 6.5%, slightly higher than the national average.
Fleetwood Amenities
Fleetwood residents are well-supported by an excellent public transportation system, service centres, and shops. They also have access to an active community association, which allows residents to join and participate in all their regular activities.
Access to these amenities makes all the difference in residents' daily lives. Surrey's public transportation system streamlines travel to work, recreational activities, and restaurants. The shopping centres allow residents to get all their essentials while staying close to home, while the community association protects the interests of the neighbourhood.
Fleetwood Services
Most of Fleetwood's hospitals, community centres, and other venues run along Fraser Highway. Residents have to hop on the highway for a few minutes to reach these establishments and get the services they need.
When residents need medical and dental care, they can go to Surrey Memorial Hospital or the many healthcare centres in town, including:
Fleetwood Dental
Green Apple Dental
Fleetwood Park Dental Centre
The Village Medical Centre
Jim Pattison Outpatient Care and Surgery
Fleetwood Family Physicians
TeamWell Health Fleetwood
For help getting active and staying fit, residents can go to the Fleetwood Community Centre, BetterBody Studio, and 30 Minute Hit.
The local public transportation system makes it easy for residents to travel to all these destinations and beyond. On average, the bus comes every 20 minutes, picking up and dropping off at the stops located every couple of blocks along Fraser Highway.
Fleetwood Shopping
Fleetwood Park Village is one of two leading shopping destinations in town. This shopping centre has a wide variety of stores set around the ever-popular Fresh St. Market grocery store. Residents can find the Benjamin Moore paint store and Wagging Tales Pet Food & Supplies next door. Further down the strip, there's Pharmasave, Dollarama, and Liquor Depot.
The second top spot for shopping in Fleetwood sits about two kilometres north along Fraser Highway. In this shopping centre, patrons can choose between Save-On-Foods, No Frills, and Safeway as their grocery store. Additional venues onsite include GNC, Shoppers Drug Mart, Bosley's, Reflex Supplements, and Dollar Max.
Fleetwood Community Association
Since 1923, the Fleetwood Community Association has actively protected the interests of all Fleetwood residents. Through their efforts, they aim to make a positive change and help the community grow and thrive.
Much of their effort goes into helping people stay involved with community development projects, like the light rail. They want to give all their stakeholders a voice in the planning process and ensure the improvements match residents' vision for the community.
All along the way, they hope to preserve the unique character of Fleetwood and honour its rich history. This includes maintaining local green spaces while promoting innovative improvements that keep the community moving into the future.
Things to Do in Fleetwood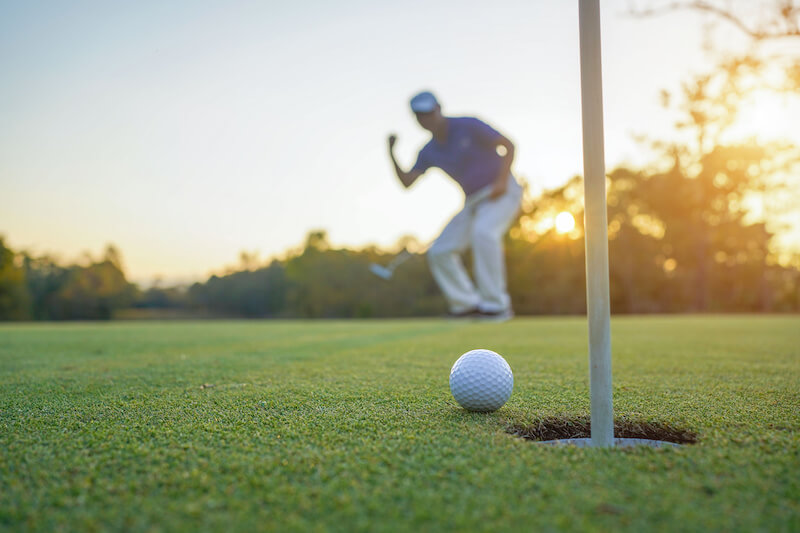 There are tons of fun things to do in Surrey, and Fleetwood residents never have to go far to find an activity that suits their mood and style. The outdoor activities provide hours of entertainment, but that's not where the adventures end. Golf courses, gardens, and local farms promise to keep residents entertained whenever they want to spend the town exploring the town centre.
When hunger strikes, local restaurants give residents a place to kick back and relax while eating and socializing. The drinks flow freely at the local bars and breweries, too, ensuring residents can easily quench their thirst for imaginative concoctions. There's even a winery nearby, complete with gorgeous vineyards that always prove delightful to explore.
Outdoor Activities
There are over two dozen parks in Surrey, BC, all of which allow residents to enjoy outdoor recreation activities whenever the mood strikes. Each main block has its own small neighbourhood park featuring open fields, sports courts, playground equipment, and more.
Francis Park is one of the most popular parks in town, and for a good reason. Upon coming here, residents enjoy new playground equipment, including a slide and climbing sphere. A permanent ping pong table nearby begs for a game or two, but visitors have to bring their own balls and paddles. There's also outdoor fitness equipment and a 300-metre walking loop.
Dog owners can go to designated off-leash parks to run and play with their canine companions. Falcon Dog Park and Freedom Dog Park—two of Surrey's best dog parks—get the most visitors due to their well-designed play areas and wide-open fields.
Restaurants, Breweries, and Bars
Going to local Fleetwood restaurants gives residents a chance to sample different cuisines from around the globe, much of it offered by Surrey's most iconic restaurants. For Indian fare, they can go to Chef's Kebab, Non Stop Pizza & Indian Curry, and Saini Sweets Restaurant. Ricky's All Day Grill offers American eats, while Royal Oak Restaurant lets diners enjoy all the best Greek Flavors.
Refreshing drinks await at all the local bars, like Baselines Pub, Green Timbers Pub, and Jack's Public House. For a look into how the magic happens, visitors can jet over to a local brewery instead, like Russell Brewing Company. Vinoscenti Vineyards lies south of the town centre, giving wine aficionados a place to sample all the best wine varieties around.
Nearby Attractions
Residents can easily find a great way to spend the day with all the gardens, golf courses, and local farms in the area. Darts Hill Garden, for example, surrounds residents in a serene landscape filled with prize-winning orchids, azaleas, torch lilies, and so much more.
As far as golfing goes, residents have their choice of some of Surrey's best golf courses:
Surrey Golf Club
Westfield Country Club
Guildford Golf & Country Club
Northview Golf & Country Club
Each course offers its own challenges to master as residents work on improving their long and short games on every visit.
The local working farms offer a chance to see the agricultural world in a new light. At the Honeybee Centre, visitors can watch bees work hard at producing their signature sweets. Rondriso Farms, on the other hand, focuses on cattle and pumpkins, while Zaklan Heritage Farm grows organic produce and nothing more.
Schools Near Fleetwood
Fleetwood residents enjoy access to a variety of options regarding schools in Surrey. Students living in Fleetwood can attend public schools in School District 36 Surrey or get a private education through the Surrey Christian School. Both entities serve kindergarten through Grade 12 students.
Students often go on to trade schools, technical colleges, and universities. Post-secondary education institutions in the area include Surrey Community College, Canadian Technical Trades Institute Inc., and Trinity Western University.
Ready to Experience the Fleetwood Lifestyle?
Bountiful parklands, ample shopping and dining opportunities, and a robust public transportation system await anyone who wants to make Fleetwood—one of Surrey's most affordable neighbourhoods—their new home. The active community association sweetens the deal even more, too, giving residents a chance to weigh in on what the town centre becomes through the years.
Be sure to see all this town centre has to offer and imagine yourself living, working, and playing in this community. You never know where your visit will take you once you experience the Fleetwood lifestyle.