How to Plan a Moving Timeline for Your Upcoming Relocation
Posted by Katrina Amurao on Thursday, November 12, 2020 at 7:27 AM
By Katrina Amurao / November 12, 2020
Comment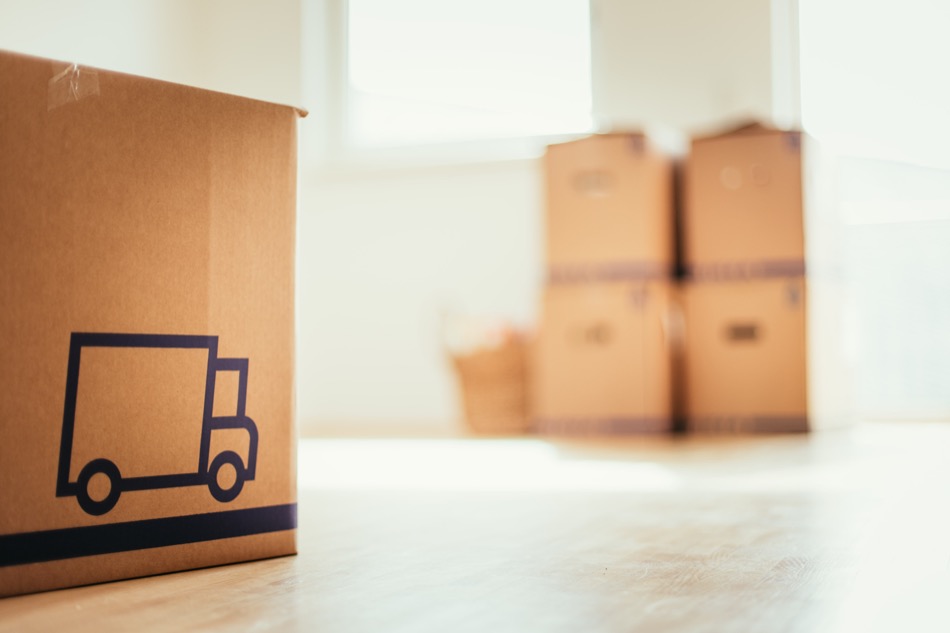 Moving can be a stressful event, but the more organized people are from the very start, the better off they'll be. Keeping to a sensible timeline for an upcoming relocation can help people avoid missing items on their to-do list. Those planning to relocate sometime in the coming year can make their relocation a better and less-stressful event overall by using the following timeline.
One Year in Advance
Declutter
Start packing seasonal items
Start making home improvements, if selling a home
One year before their relocation is supposed to take place, most homeowners start to prepare their house to sell. This usually involves decluttering and getting rid of things that shouldn't be moved when the relocation happens. Additionally, homeowners will begin upgrading their home and performing any deferred maintenance to ensure that their home will be ready to sell when the time comes.
Six Months in Advance
Start gathering packing materials
Make a moving checklist
Start researching neighborhoods
Six months in advance of the move, many homeowners start gathering boxes and other packing materials that will help make their relocation easier. It's important not to throw away boxes during this stage. At this point, many homeowners also make a moving checklist to help them determine what needs to be done over the next six months. Their relocation may be something that happens in many parts, including selling and buying a house. Having separate checklists for different things that need to be done can be helpful.
This is also a good time to start researching neighborhoods, as the more research that goes into the process, the easier it is for the homeowner to decide where to buy their next house.
Three Months in Advance
Start packing everyday items
Find a moving company
Make a moving binder
Contact a real estate professional
Contact a lender to get started with financing
Three months in advance, many homeowners start packing their everyday items, like dishes, blankets, towels, and so on. Three months may seem like a long time to spend packing, but it isn't. Many homeowners need many weeks to get this work done. At this stage, it's also important to hire a professional moving company for the big day.
Two Months in Advance
Start making bids on houses
List home for sale
Two months in advance of the move, many homeowners start making bids on homes in neighborhoods where they would like to live. They also list their current home for sale. When a person starts bidding on a home and lists their home for sale should depend in part on the market where they're trying to sell.
Some homes take longer to sell than others, so homeowners may need to list their home much earlier. Working with a real estate professional at this stage is important. A good real estate professional can help the homeowner decide when to list their home and when to make an offer on a new home.
One Month in Advance
Pack a go bag
Keep up with last-minute items
Starting about one month before the relocation, most homeowners are packing their go bag to make their first night in their new home easier. The go bag contains items like their pajamas and medications and other items that should not be packed away. Again, working with a knowledgeable real estate agent at this stage is very important. Homeowners who work with professionals find this process much easier overall.