5 Questions to Ask Your Builder When Purchasing a New Construction Home
Posted by Katrina Amurao on Wednesday, October 28, 2020 at 8:52 AM
By Katrina Amurao / October 28, 2020
Comment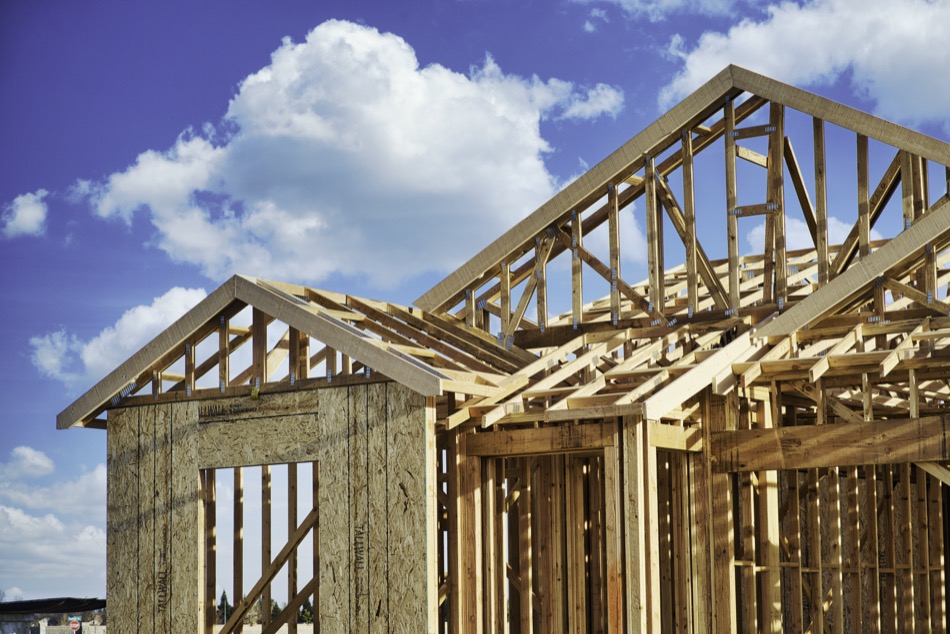 For those building a new construction home, one of the first things people have to do is find a contractor to handle the construction process. Finding the right builder is very important. The builder's experience, reputation, customer service, and qualifications all impact whether a home building project is successful.
Before hiring a professional, people will have to meet with several builders. Asking the right questions can help people vet builders before they make their final decision.
How Long Have You Been in the Business?
Experience can be an indicator of a contractor's skill and good business practices. Although brand-new builders may be very skilled tradesmen, builders who have been doing the job for longer will have more references, a larger portfolio, and refined customer service practices.
Do You Have References?
Before signing with a builder, it's important for the home buyer to check references and ask questions, such as:
When did you work with this builder?
What kind of challenges did you encounter during the building process, and how did the builder handle these challenges?
Would you hire this builder again, or recommend this builder to others?
Were you overall happy with the house the builder constructed for you?
Are You Licensed?
Many states require home builders to be licenced in order to build homes. Home buyers must check each contractor's license to ensure that they're qualified to do work. Certifications and memberships with associations are another indication that a contractor is skilled and able to do the work well. Information about such memberships may be available on the builder's website, where they provide information about their qualifications.
What's the Timeline for a New Construction Home?
Often, the best builders will be booked several months out—especially custom home builders. Home buyers should find out what their home builder's timeline is to help them plan for their new construction. Production homes are often built more quickly and efficiently than custom homes. Home buyers should find out how long their home will take to construct, as well as the start time.
Do You Warranty Your Work?
All home builders should offer a warranty, and home buyers should read each builder's warranty to compare coverage. A home builder's warranty is an indication of their confidence in their own work. A good warranty also shows that a builder protects the buyer and places the needs of the buyer first. Home builders that do not provide a good warranty present more risk to buyers.
Start Contacting Reputable Builders
Those building a new construction home can start by contacting reputable home builders. Finding the right builder for their home can help ensure that their house will be everything they're hoping for.