Surrey Cost of Living: Surrey, BC Living Expenses Guide
Posted by Katrina Amurao on Monday, April 5, 2021 at 10:09 AM
By Katrina Amurao / April 5, 2021
Comment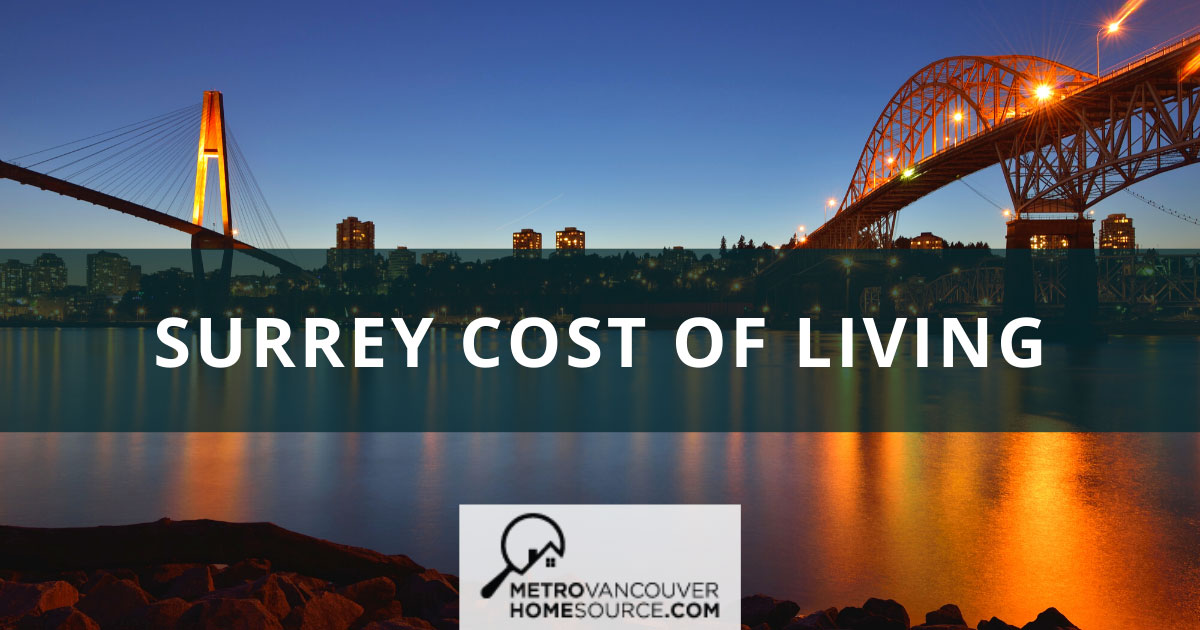 Moving to a new community can simultaneously be one of the most stressful and most fulfilling events in a person's life. On the one hand, there is a certain hope and expectation as a new city is explored. On the other hand, the more research is conducted before moving to a new area, the more likely the outcome is to be predictable. That is why it's critical to understand the cost of living and how it might impact certain lifestyles.
Since 2011, nearly 50,000 people have relocated to Surrey, British Columbia, with hopes of a wonderful experience. In fact, with the current population at about 517,887, it's on course to overtake Vancouver as the largest city in BC. Part of this growth is happening because the cost of living in Surrey is much lower than in Vancouver. That affords a better lifestyle without a significant increase in income. But how does Surrey compare to other communities?
Without including rent, a single person living in Canada can expect monthly costs of around $1,109.89. Surrey is a bit more expensive than the rest of the country, as the same person can expect to spend $1,205.61 on average. A family of four living in Surrey would expect to spend $4,404.91 in monthly expenses before rent, whereas the Canadian average is only $3,974.08. As a growing community, costs are expected to continue rising modestly in the future.
Here's a more detailed look at the cost of living in Surrey, BC.
Table of Contents
Housing in Surrey
Of all the expenses that can affect the cost of living, those related to housing are most important. Many communities can have similar prices to other locations, only to have housing costs alone drive them further up the price index. Compared to other similar communities, Surrey's housing costs are relatively low.
Using the rent index of North American cities, listing New York as 100.00%, Surrey is ranked at number 47 with an index of 43.22. That means you only need about $43 to rent living space that would cost you $100 in New York. By contrast, Sacramento is listed with an index of 49.40, and Toronto at 52.75. While the overall cost of living for the three communities is similar, housing costs are much more affordable in Surrey.
Median Home Price
Taking a look at the entire Vancouver metro region, Surrey definitely has favourable prices for properties. The average sold-price within the community is $1.1M, which is an increase of 31.7% since last year. The recent average cost of a two-bedroom detached house is $1.3M, where last year it was $803K. A six-bedroom detached house averaged $1.5M, a 300K increase over the previous year.
Both townhouses and condos are an option for those looking for lower-priced alternatives. A two-bedroom townhouse averaged $574K, an increase of only 9% since 2020. Adding two extra bedrooms brings the cost to $816K. A three-bedroom condo would cost a buyer $537K. Prices may, of course, vary between different neighbourhoods in Surrey.
Median Rent
Rental costs are another lower expense Vancouver metro residents may enjoy after moving to Surrey. A one-bedroom apartment in Vancouver would average about $2,200 a month and around $3,000 for a two-bedroom. By contrast, a one-bedroom in Surrey would average about $1,400 a month. Adding the second bedroom would average around $2,000, which is still more than $1,000 lower than Vancouver.
Rental costs also change based on the location within the Surrey community. A two-bedroom in Surrey Metro Centre would cost about $1,790, which is about the same as Grandview Heights. South Newton, East Newton North, and Fleetwood Town Centre were most affordable, at about $1,400 a month. Domiciles within the King George Corridor were among the most expensive at $2,100 a month.
Utilities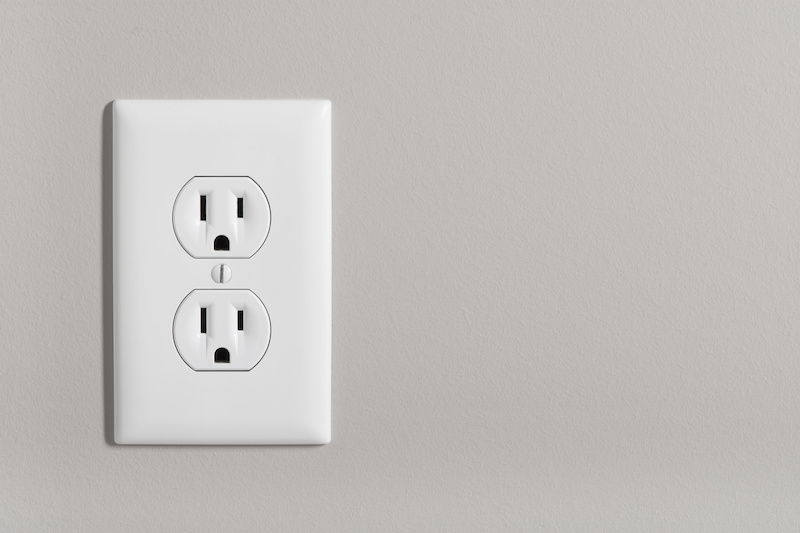 In addition to rental costs, a variety of other expenses exist as part of everyday life, including electricity, cooling, heating, water, and garbage collection. Utilities in Surrey have a cost index of 105, so if the average cost of utilities in Canada for two people in an 85-square-metre apartment is $169 per month, two Surrey residents in a similarly sized apartment might expect to pay $177.45; Internet service at 8 mbps might add another $56.
Food in Surrey
Using the North American index, buying groceries in Surrey is about 79.18% more affordable than in New York. That places the community at about the same cost as shopping in Halifax, Canada, or Tampa, Florida. People who can't cook will love the fact that the community's restaurant price index is 67.77% more affordable than New York. That places an evening out in the range of cities like Madison, Wisconsin, and Victoria, Canada.
Groceries
Two people living in Surrey can expect to spend just over $900 a month on groceries. This is based on a general amount of about $452 a month per person. Those who are watching their budget closely can find discount stores or Farmer's Markets to get food for lower prices. Some stores have more affordable produce but higher prices for other types of food. It may be best to conduct Internet research to find the best bargains closest to home.
As for particular meals, you can find a loaf of bread for $1.98 at Real Canadian Superstore and boneless, skinless chicken breast for $13.18 per kilogram. A 1kg Angus beef top sirloin steak for a nice dinner can be had for $22 and romaine hearts for a side salad cost about $1 each.
Restaurants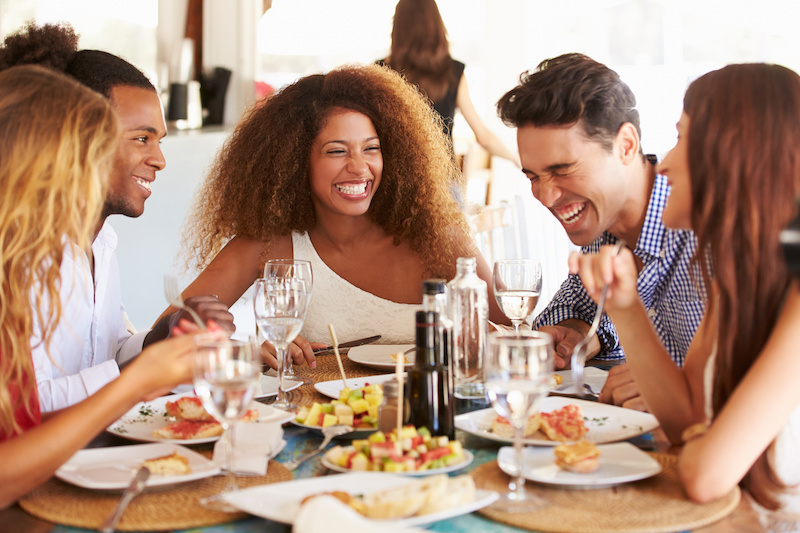 Simple meals may save money, but who wants to eat the same thing every night? Gourmet chefs can eat whatever they want at home, but everyone else will probably want the occasional restaurant meal. A single person can have lunch for about $16 at an inexpensive cafe. A fast-food combo might cost about $10. A three-course dinner for two plus wine at a mid-range restaurant can run around $95.
Of course, some people choose to eat at home and visit the local pub for a $7.50 pint of beer while watching the game. Creative types may prefer to sip a $3.95 latte.
Transportation in Surrey
Getting around town is another thing to consider. While there are several options, it may be comforting to know that driving isn't essential. Several government-sponsored public transportation services are coordinated for easy access. Managed by TransLink, the system includes busses, SkyTrain, and Seabus.
For purposes of public transportation, the metro area is divided into three zones. The cost of a trip considers the distance travelled and which of the three zones are crossed. A one-way ticket in a shorter trip will average about $3, although longer trips through the metro area will cost more. Taking a trip through three zones will cost $5.75. Save money with a monthly pass for as little as $98, although a three-zone pass will cost $177.
Taxi rides for 1km start about $2.75, and one hour of waiting is about $24.89. You can also choose to buy a car and drive wherever you want to go. A new Toyota Corolla Sedan might cost around $22,000, and gasoline runs $1.04 per litre. Don't forget insurance; basic coverage in BC averages about $1,832.
Surrey Healthcare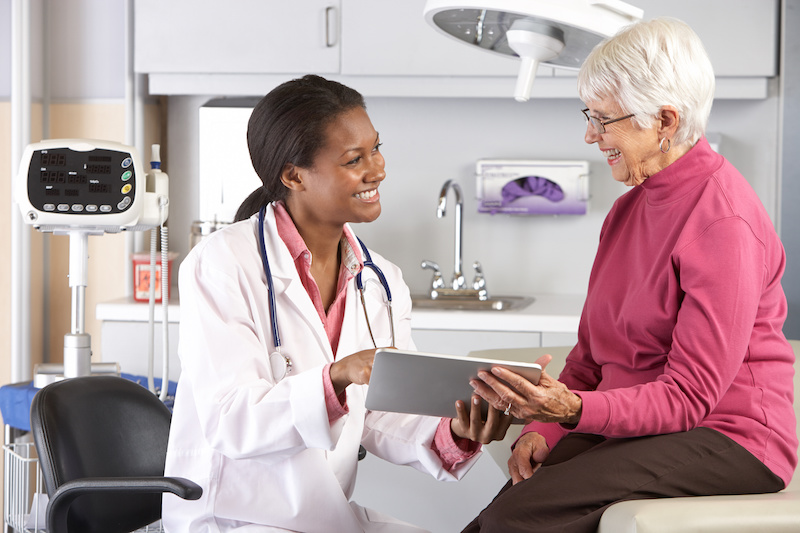 New residents to British Columbia should immediately register for the Medical Services Plan. Enrolment in this insurance program is mandatory for residents and their dependents. Both health and some dental services are covered, and British Columbia eliminated MSP premiums as of January 1, 2020. Most PharmaCare plans require MSP enrolment and are designed to cover prescription drugs and many kinds of medical supplies.
Once the plan is in place, it covers required medical services, including some forms of dental surgery. Medically necessary eye examinations are also covered in the plan, as well as maternity care and certain diagnostic services.
In some cases, such as a long waitlist, a BC resident may wish to pursue alternatives to public health care. An MRI or CAT scan from a private clinic can cost as much as $900.
Pet lovers will also pay additional fees to ensure the health of their furry friends. An annual wellness exam will cost about $48, which is the same for acute exams to diagnose sickness or injury. Vaccines for a pet may cost around $30, and dental procedures may run around $334.
Childcare in Surrey
As parents know full well, child care is often one of the biggest expenses. Children too young for public school require adult care during working hours, and that can add up. Fortunately, there are a few options to consider. The number of children, and their ages, can all factor into which decision is best.
Interestingly enough, Vancouver's childcare is among the most expensive in Canada, at $1,350 a month for an infant. Young children are a little less costly, at $850 each month.
Fortunately, Surrey residents get a break from these higher fees. Providing care for an infant in Surrey will cost about $1,000 a month, more than $300 less than Vancouver. Care for toddlers is slightly more affordable at $850. Those will preschool-aged children get the best deal, requiring only $750 per month to watch kids outside of preschool. The BC government does provide subsidies for qualifying families to aid with the cost of childcare.
Those with only one child are likely to pay the necessary costs to keep their child safe in daycare. However, as the costs for multiple children add up, other options become more reasonable. Two toddlers in daycare would cost around $22,800 a year without any discounts.
On the other hand, nannies in Surrey earn an average hourly rate between $14 and $18. Assuming 2,080 hours a year, that is about $29,120 at the lower wage. Nannies working the higher wage would earn about $37,440 annually. With transportation costs and added hassle, it may be worth considering hiring a nanny for multiple children.
Entertainment in Surrey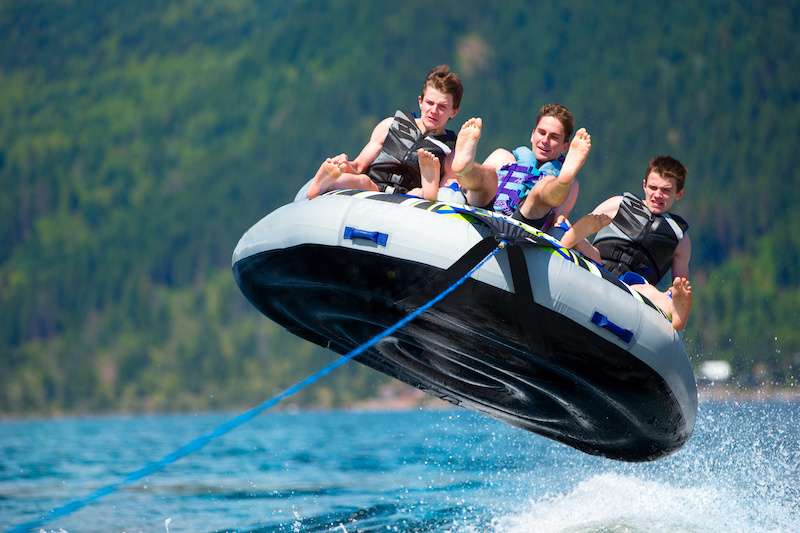 Of course, it takes more than just work to live a full life. Any community experience must consider the costs associated with entertainment and pastimes. After all, what is the point of working hard every day without the occasional fun and games? Here are a few costs associated with enjoying Surrey.
Checking out a movie release will cost about $16 per person. More health-conscious types will definitely want to join a fitness club for about $40.22 per month. Those with friends may want to rent the occasional tennis court for $28.75 for a little friendly competition. Visit the Bell Performing Arts Centre for a night of culture with plays and music. Ticket prices depend on the particular event, but great seats for many musical events begin at about $55 for orchestra seats.
Lovers of theatre will definitely want to visit the Beach House Theatre in South Surrey. Enjoy plays, musicals, and whimsical productions for as little as $10. Those who want to get involved can always audition to become a part of the action, as they are always looking for volunteers.
Brew lovers will enjoy a free tour of Central City Brewers. However, you will definitely want to stop at the gift shop or kick back with a few tasty craft beers on site. Beers will likely cost about $8 a bottle. Don't forget to stop by the Roadside Diner outside the Brewery for a Red Racer Burger for only $13, including fries.
Salary in Surrey
The average salary in Surrey, BC, is $53,765, which translates to about $27.57 per hour. Entry-level full-time positions generally begin at about $35,100, while more experienced workers averaged about $80,126. The median household income for the community is about $77,494 per year.
At the lower end, the minimum wage throughout BC is $14.60 per hour, which applies regardless of how the person is paid. For those without jobs, 4% of workers are officially counted in the unemployment rate. That is 40% lower than the national average. The labour force participation rate is 66%, which is 4% higher than the Canadian average.
As for taxes, workers pay 5.06% on the first $41,725 of income. The tax rate climbs with pay, with those making over $222,420 spending 20.5%.
Discover Surrey Today
Surrey is a reasonably priced community within striking distance of Vancouver. It's the perfect location for people who want to live in the area affordably. With the comprehensive public transportation system and a wide variety of dining options, Surrey is a great place to live and work. It's no wonder thousands of new residents move into the community each year.