History of Surrey, BC
Posted by Katrina Amurao on Tuesday, August 3, 2021 at 9:41 AM
By Katrina Amurao / August 3, 2021
Comment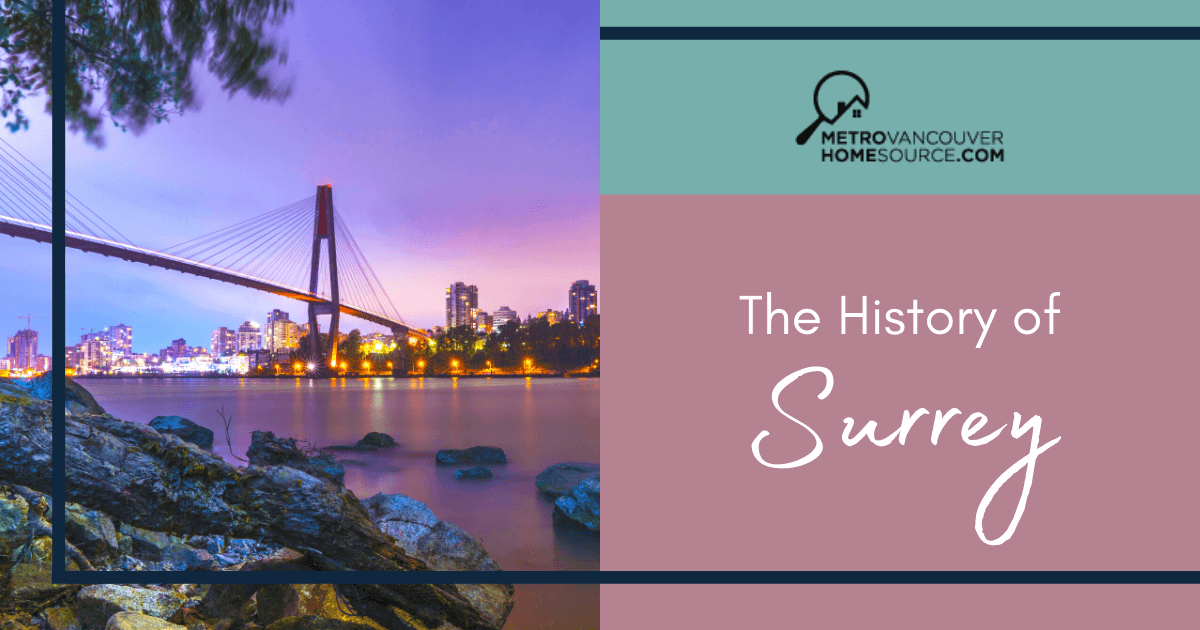 The Canadian city of Surrey is the second most populated in British Columbia after the city of Vancouver and the largest inland area in the Metro Vancouver area. It hosts numerous major corporations' headquarters, and Surrey is heavy in industries such as technology and medicine.
Locals have access to plenty of roadways, public transit, shops, schools, and popular restaurants in Surrey. Locals also have a range of choices when it comes to living in Surrey, from spacious condos and townhomes to gated communities. However, it was a long road from Surrey's roots as a settling place for natives and European explorers to where the city is today. Read on to discover some of the history of Surrey.
First Residents of the Region Surrounding Surrey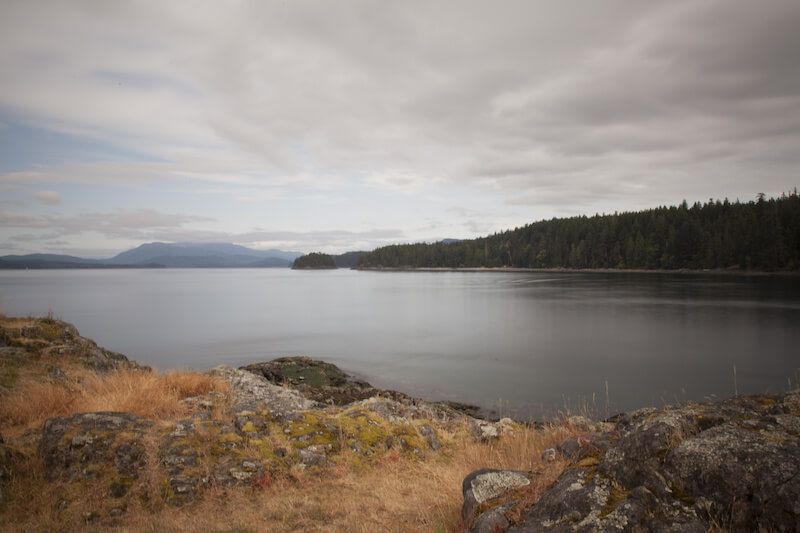 The first to call what is now Surrey their home were the First Nations Semiahmoo, Katzie, and Kwantlen peoples. Thousands of years ago, they settled along the mouth of the Campbell and Fraser Rivers and along Crescent Beach. Sheltered by the bends of the waters and bush lush with flora and fauna for sustenance, the natives were comfortable here in established villages and seasonal settlements.
They sustained not only on plants, birds, and mammals, but they were avid anglers whose diets primarily consisted of tidal resources and river fish. Because there are so many connected waterways, the First Nations Peoples could move about easily to bring back food such as elk along with other resources from nearby lands rather quickly. However, the mid-19th century saw the arrival of European settlers that would change the course of the region forever.
Initial European Contact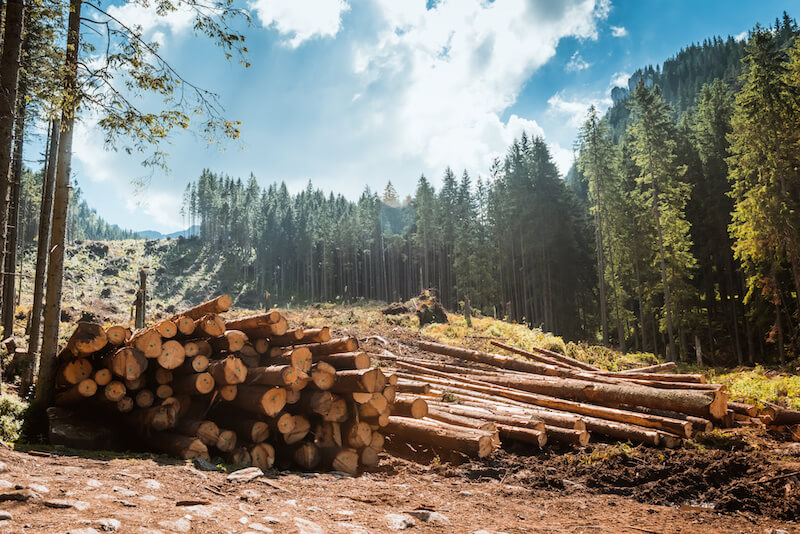 The Europeans quickly overwhelmed the region, slowly displacing the natives during the mid to late 1800s. By 1880, there were more than 200 newcomers recorded as living in Surrey. Once heavily forested with trees, the logging industry took hold, and the canopies of cedar, hemlock, and fir rapidly declined as homes and communities were built. This process of deforestation minimized food resources and hunting opportunities significantly, and the natives were forced to find a new wilderness to call home.
The logging efforts horrified the natives and even some of the Europeans, but it had to continue to allow Surrey to take shape. The community was incorporated in 1879 and was named Surrey by one of the founders, Englishman H J Brewer, who believed this Surrey was much like Surrey, England. By this time, there was a diverse range of ethnicities residing here, many of which still do today.
Early Developments & Urban Centres in Surrey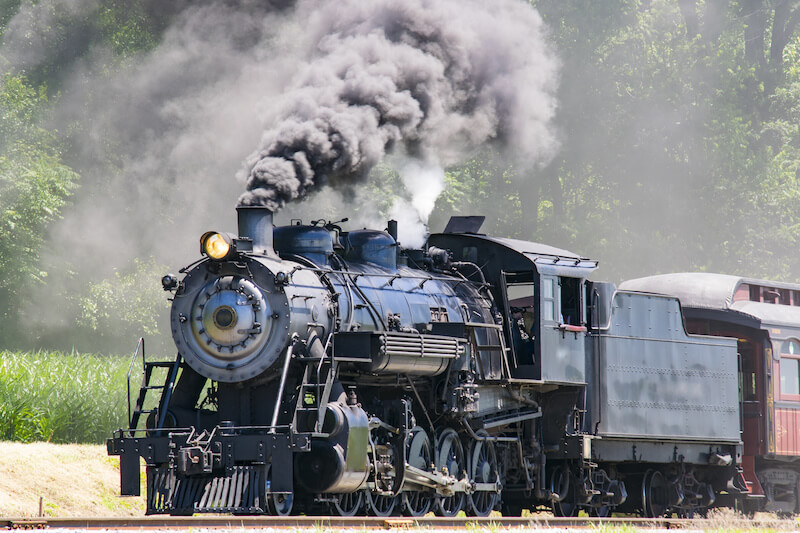 After being incorporated as a Municipality, residents began planning various boundary lines throughout Surrey. Soon, the community's eastern boundary was located at what is currently 192nd Street, and the western side was established along modern-day 196th Street. This left a half-mile of the strip unorganized, resulting in slight changes to the eastern boundary. It became known as the Corporation of the District of Surrey, covering 370 square miles.
Growth at the turn of the century was particularly slow in Surrey, but this would change with infrastructure plans and additional roadways in place of basic trailways. In 1885, the Canadian Pacific Railway was completed and provided access to the west coast and Vancouver. This allowed current and prospective settlers better access to resources, work, and living options. Soon after, other roads opened, including Crescent Road, Hall's Prairie Road, and Coast Meridian Road for access around town and beyond.
The New Westminster Southern Railways was finished in 1891 and was a major reason for Surrey's growth. With greater access to forest lands and ways to move timber and logs quickly and cheaply to market, it was a staple of the residents' employment and financial security. By 1927, the industry had all but ceased. With the improvements and greater access to motor vehicles, the industry became more focused on roadways versus railways. By 1931, Surrey's population had grown to 8,388 people.
The Growing and Changing of Industry in Surrey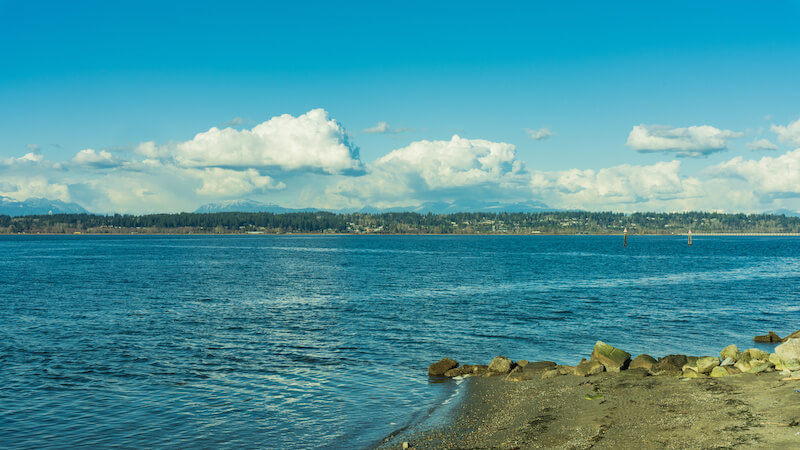 While autos would eventually take over as a primary mode of travel, industry did rely on the expanding railways heavily at the turn of the century. Due to the opening of the New Westminster Rail and Road Bridge, more people came to call Surrey home, especially at Fraser Valley and the railway junction in the town centre known as Cloverdale. By 1912, Cloverdale was the hub of the city's police force, doctors, bankers and local administrators.
The opening of the Great Northern sea-line route allowed for greater beach access, and locals began hosting seasonal communities during summer. This provided more opportunities for innkeeping, resorts, and seasonal work for locals, establishing Surrey as a beachside getaway for the wealthier settlers. However, much of this glory would be temporarily curbed with the arrival of 1939 and the woes of World War II.
Surrey During and After World War II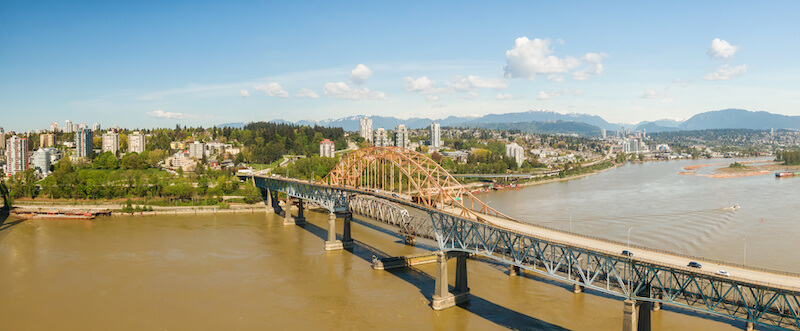 Most people around the globe were likely impacted in some way by World War II. Yet, the people of Surrey were already in an economic slump by the early 1930s, as years of prairie drought took a toll on the city's farming communities. Many abandoned their farms for rainier territories in British Columbia.
Non-farmers and small-scale dairy and poultry farmers often replaced transients due to Surrey's affordable land and abundance of rail access. The concept of family farming was the norm, and some flourished in seasons where the rains were generous. By the year 1941, the war had started, and 14,840 people were documented citizens of Surrey. In fact, the war years saw a period of rapid population growth and industrial development across the district, particularly after the completion of the Pattullo Bridge and King George Highway in 1937 and 1940, respectively.
Furthermore, wartime shortages of housing in New Westminster and Vancouver attracted even more people to affordable new construction homes in Surrey. The resort communities of the Crescent Beach neighbourhood and the White Rock neighbourhood saw many Surrey luxury homes being developed. Post-war, the soldiers returned, and many found employment in the construction industry north of the Fraser River. By 1951, the population had boomed to almost 34,000 people.
Surrey Officially Becomes a City—But Not When You Might Think!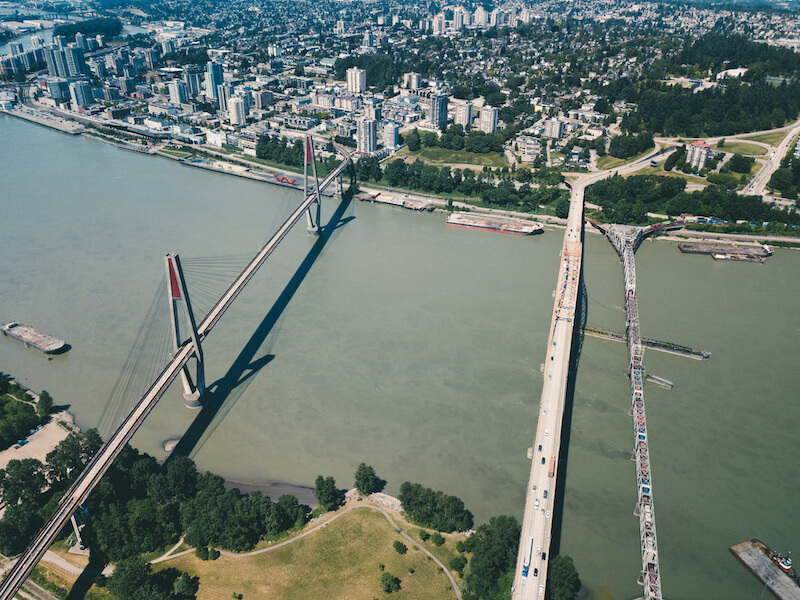 While incorporated as a municipality in 1879, Surrey didn't officially become a city until 1993. However, the 1994 introduction of the SkyTrain, numerous public transportation options and the city's walkability called for dedicated community zones. Six major town centres would be defined, along with the City Centre, which is partially surrounded by the oldest Surrey neighbourhood of the Whalley neighbourhood. Let's explore these unique sections of Surrey.
City Centre
The City Centre in the North Surrey neighbourhood is increasingly becoming a pedestrian-friendly and public-transit-filled core of downtown. A mixture of entertainment, athletic and leisure parks, cultural attractions, and business, City Centre has two universities and is serviced by four key SkyTrain Stations. Residents often live in townhomes and high-rise buildings in the City Centre.
Cloverdale
A combination of established and newer neighbourhoods, the Cloverdale neighbourhood has numerous athletic parks and is home to the Museum of Surrey. Historic Main Street is here, and this centre hosts the County Fair and Canada Day celebrations.
Fleetwood
The newest town centre in central Surrey is the Fleetwood neighbourhood, which is centrally located and filled with parks and shops. Fleetwood Park is a favourite place for locals to play and relax, as is the Fleetwood Community Centre.
Guildford
The Guildford neighbourhood is a quiet residential neighbourhood where one can choose from two large recreation centres and get goods at the second-largest shopping centre in the entire province. It's all supported by plenty of restaurants and some of Surrey's nature trails. Retailers, restaurants, and jobs are relatively easy to find here.
Newton
There's a rich sense of culture in the Newton neighbourhood, home to a cultural centre, a seniors' centre, and a lively community centre. Bell Performing Arts Centre is also here, where locals can enjoy coastal views, heritage festivals, and more. Newton hosts 400,000 annual visitors.
South Surrey
The South Surrey neighbourhood is the place to be for mountain and coastal views. This beachside community has two U.S. border crossings and is frequently visited by athletes and water enthusiasts. Many vacationers flock to South Surrey seasonally.
History is Still in the Making in Surrey
The decade from 1995 to 2005 saw the population of Surrey grow beyond the traditional city centres to developing suburb regions. With around 340,000 residents in 2001, residential developments in Newton, the Port Kells neighbourhood, Campbell Heights, Cloverdale, and South Westminster have flourished.
In turn, this has improved employment opportunities, which is great news for its 425,000 current residents. With more than 1,000 people moving into the city monthly, Surrey is likely to soon be the largest city in British Columbia, Canada. Come and explore the rich history of Surrey and find out why it's growing and developing so quickly.