Back to School in Surrey: Your Guide to Public & Private Schools
Posted by Katrina Amurao on Friday, February 18, 2022 at 9:14 AM
By Katrina Amurao / February 18, 2022
Comment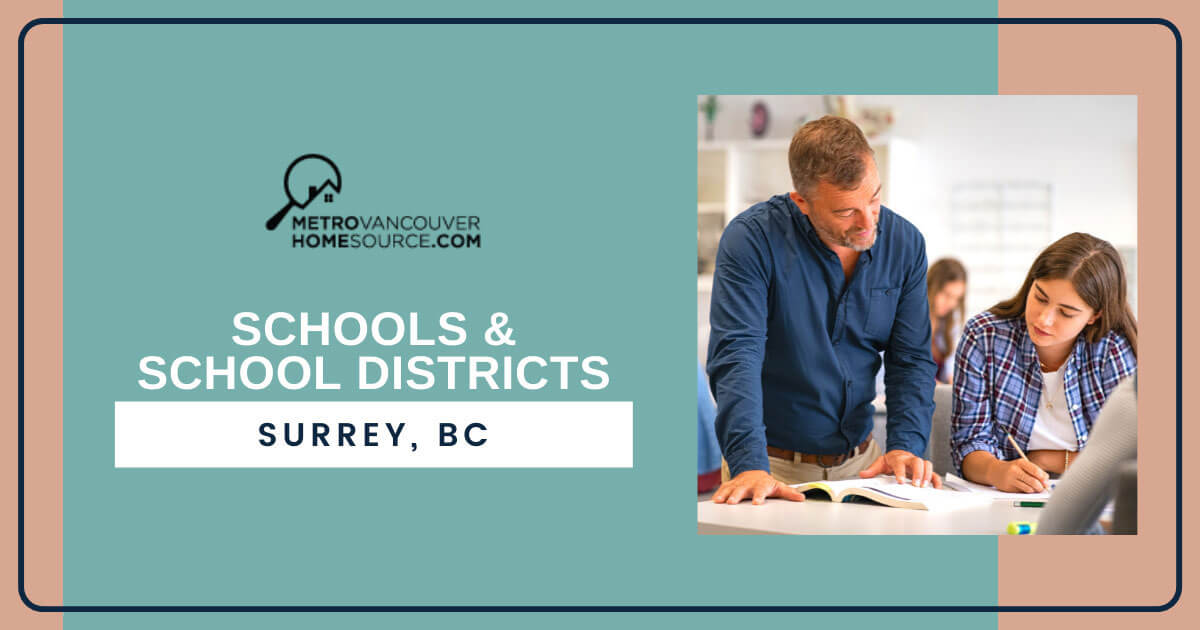 Although the city of Surrey, British Columbia, is considered a suburb, its population has grown to be nearly as large as Vancouver. Those moving to Surrey will find they have a lot of educational opportunities in the area. There is a large public school district, several French immersion schools and private schools, and several colleges and universities. Surrey has the distinction of being one of the few population centers in Canada where the number of enrolled students has been increasing in recent years. A modern city with abundant educational opportunities, there are also many things to do in Surrey. Read on to learn more about the schools and school districts serving Surrey.
Public School Districts Serving Surrey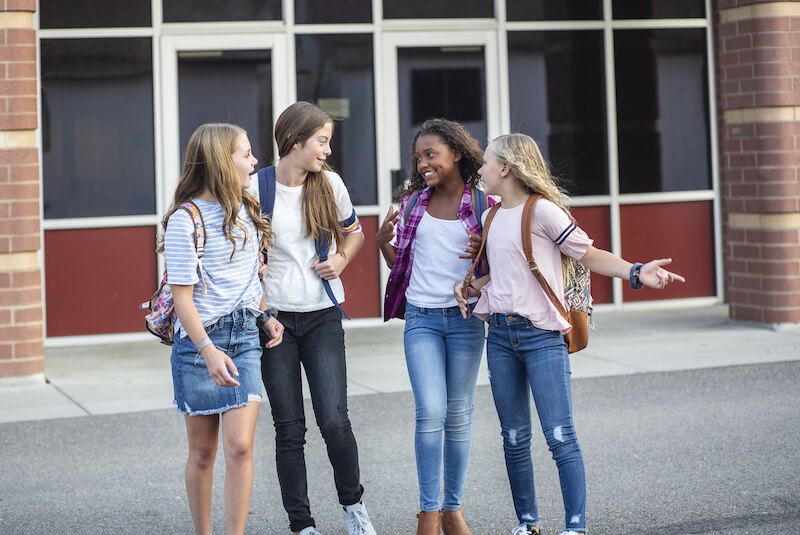 School District 36 governs all the public schools in Surrey. The District operates 103 elementary schools, 20 secondary schools, an online learning program, and several child and adult learning centres. It has the largest student enrollment of any school district in British Columbia, exceeding 70,000 in recent years. District 36 employs around 6,400 teachers.
District 36 is also the largest geographical school district in British Columbia (328 square kilometres). The boundaries of the district stretch from the southern banks of the Fraser River (including Barnston island) down to White Rock and the U.S.-Canada border with Washington state.
More than 150 languages other than English are spoken in Surrey public schools. According to District 36 statistics, just over half of the students in Surrey speak a language other than English at home. After English, the most common languages spoken among the student population are Punjabi, Tagalog, Mandarin, Hindi, and Arabic.
District 36 also offers a wide range of specialized programs for students, including:
Aboriginal Learning for Indigenous students
Gifted Education
Advanced Placement & International Baccalaureate courses
English Language Learner programs
Punjabi Language program
Montessori elementary programs
An online K-12 school called Surrey Academy of Innovative Learning (SAIL)
Adult & Continuing Education programs
Secondary School Apprenticeship & work experience placements
For parents interested in the boundaries for public schools, the Surrey Schools website provides maps and other resources. Parents can also reach the district by phone at (604) 596-7733 for information about enrollment or other questions.
French Immersion & Other Language Schools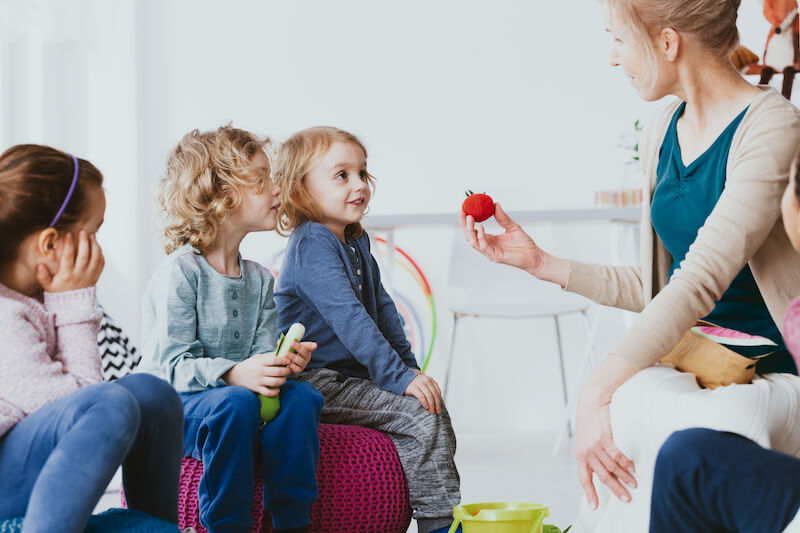 There are plenty of foreign language educational opportunities for K-12 students in Surrey. District 36 offers French Immersion in many elementary and secondary schools, in addition to Intensive French or Enhanced French programs for students wanting to study the language at a higher level. There's also a Punjabi Language program offered by District 36. Another opportunity is the English-Mandarin program at Newbridge Academy.
French Immersion
French Immersion is available to every student in the district, and parents don't need to speak the language to enroll their children in the program. Early French Immersion is available for students in Kindergarten through 7th grade. Six schools in District 36 offer Early Immersion.
There is a Late French Immersion program for newcomers who missed out on Early Immersion for grades 6 and 7 at six elementary schools in the district.
Secondary French Immersion for high school students is available at four secondary schools in Surrey.
Intensive/Enhanced French
The Intensive French program in District 36 is a literacy-based program for students to develop a deeper understanding of French. The Intensive French program is available for grades 6 and 7 at five different elementary schools. Enhanced French for high schoolers continues this program available at three secondary schools.
Punjabi Language
The Punjabi Language program is an alternative to French in Surrey public schools. It's available for grades 5 through 8 and high schoolers. The Punjabi Language program is available in six elementary and eight high schools in Surrey.
English-Mandarin School
Newbridge Academy is a private Christian school that provides co-ed bilingual education in English and Mandarin. In South Surrey, parents interested in admissions requirements can call (778) 291-0110.
Surrey Private Schools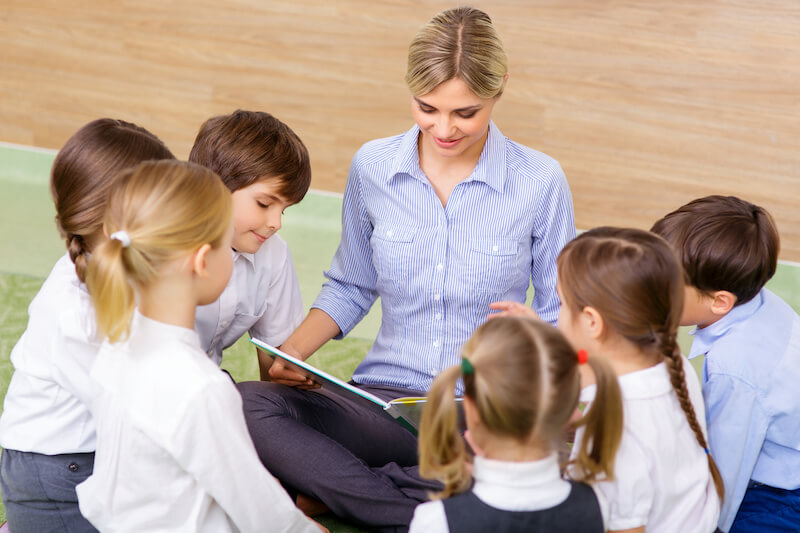 There are 29 private schools in Surrey. The curriculum ranges from religious instruction to progressive, Montessori, and International Baccalaureate studies. Here are the private schools in Surrey, with contact information for each of them:
Al-Mustafa School: (604) 900-2722
Bibleway Christian Academy: (604) 576-8188
Cloverdale Catholic School: (604) 773-9743
Cornerstone Montessori School: (604) 599-9918
Diamond School: (604) 576-1146
Fraser Valley School: (604) 427-2282
G.A.D. Elementary School: (604) 595-0888
Glarea Elevated Learning: (604) 372-3725
Gobind Sarvar School: (604) 897-3838
Holy Cross Regional High School: (604) 581-3023
Honour Secondary School: (604) 587-8100
Iqra School: (604) 583-7530
Khalsa School Newton: (604) 591-2248
Khalsa School Old Yale Road: (604) 951-2333
Khalsa Secondary School Surrey: (604) 585-8200
Newbridge Academy: (778) 291-0110
Our Lady of Good Counsel: (604) 581-3154
Pacific Academy: (604) 581-5353
Regent Christian Academy: (604) 599-8171
Sikh Academy: (604) 599-3828
Southridge School: (604) 535-5056
St. Bernadette: (604) 596-1101
St. Matthew's Elementary: (604) 589-7545
Star of the Sea: (604) 531-6316
Surrey Christian: (604) 498-3233
Surrey Muslim School: (604) 599-6608
Traditional Learning Academy Online: (604) 575-8596
White Rock Christian Academy: (604) 531-9186
iLearn Secondary School Society: (604) 590-5504
Colleges & Universities Near Surrey
With so much emphasis on elementary and secondary education, it's no surprise to learn that there are many advanced education opportunities in Surrey.
Simon Fraser University
The main Surrey campus of SFU is in the Whalley/City Centre neighbourhood. The school provides dozens of undergraduate programs in everything from Education and Business to Arts and Social Sciences. Masters and doctorate programs are available in several disciplines, as well as a Part-Time MBA in Business.
Kwantlen Polytechnic University
KPU is one of the largest schools by enrollment in the Vancouver Metro area, with more than 20,000 students. It's the only polytechnic institution in Canada and has campuses in five locations (including two in Surrey). KPU has more than 140 areas of study, offering diplomas, certificates, associate's, and bachelor's degrees.
Acsenda School of Management - Surrey
Acsenda was formerly known as Sprott Shaw College in the Vancouver area. It's a private institution with a branch in downtown Surrey offering a wide range of degree programs within healthcare and nursing, business administration, early childhood education, design, trades, and more.
CDI College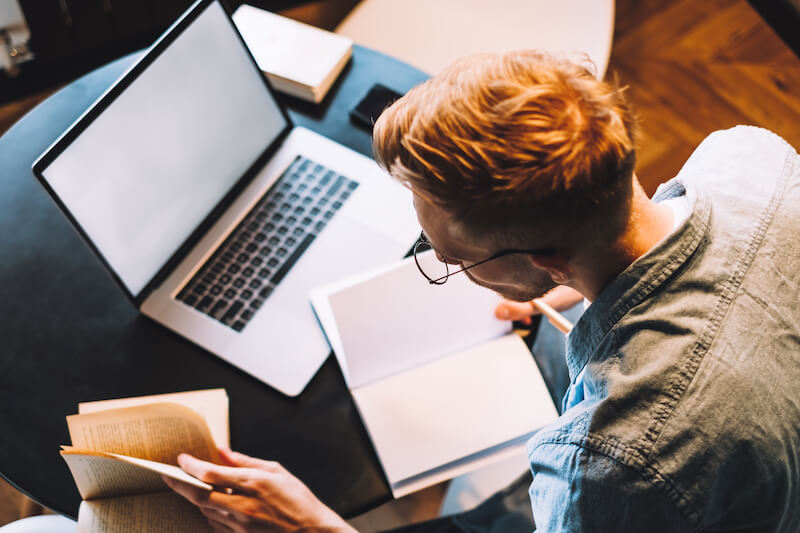 CDI is another private college with two campuses in Surrey. One is in the Brighton neighbourhood near the beautiful waterfront homes along the Fraser River. The other location is in South Surrey and offers degree programs in business, healthcare and dental, legal, teacher education, art and design, and technology.
University of British Columbia
Located 40 minutes from Surrey in the city of Vancouver, UBC is a well-known university in Canada. It enrolls more than 40,000 undergraduates and nearly 10,000 post-graduate students. Interested students can explore the many degree programs at the University of British Columbia website.
Surrey Is an Educational Haven in British Columbia
Surrey is a community that genuinely values education at all levels. Whether looking for elementary and secondary public schools, private schools, language immersion programs, or public or private universities, there are robust opportunities available for everyone who moves here.