How Transit, Drive Times, Public Transportation, & Nearby Roads Should Factor into Buying a Home
Posted by Katrina Amurao on Wednesday, December 2, 2020 at 3:31 PM
By Katrina Amurao / December 2, 2020
Comment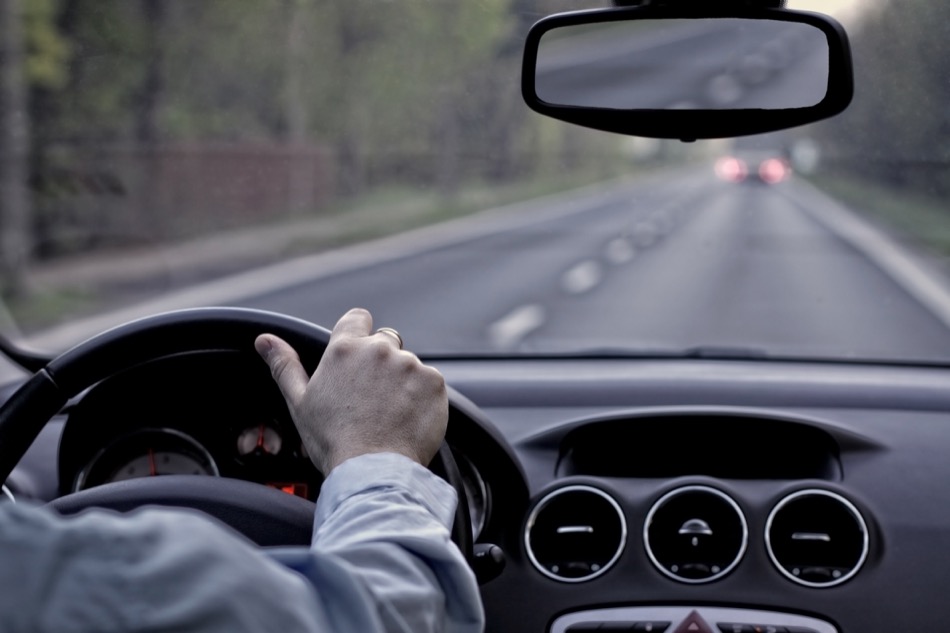 There are those who want the ability to easily get to their place of work, shopping, school, and parks from their home. For such people, a longer-than-average commute or having to go out of the way to get to a grocery store can make it harder to enjoy the purchase of a new home. While this may not be a concern for everyone, it is important for home buyers to understand how transit, drive times, public transportation, and nearby roads can impact the home-buying decision.
What About the Commute?
Some people will sacrifice their time for more affordable housing. The possibility of commuting using public transportation may save some money, but the travel time is generally longer.
Many people have to budget each month for their commute, so having a shorter traveling distance can save both time and money. Of course, the budget may increase when there is more than one person in the household who has to commute each day. Expenses can include:
Vehicle operation costs
Price of parking
Monthly public transportation tickets
Many people use a combination of public transportation, walk, or bike to their place of employment.
Public Transportation, Shopping, and Entertainment
Similarly, those choosing to live near affordable shopping, fitness centers, and recreation options may be able to make better use of their time. It becomes easier for those with a vehicle to quickly run errands and for individuals without a license to hop on a local bus to get around. This can be a good option for those who want to thoroughly enjoy their local community, but who do not drive.
Some people like separation between work and their personal life. They may like living in quieter neighborhoods and welcome the break from the faster pace of the city. Often, they may use the commuting or travel time to wind down or finish up projects. Therefore, a longer commute poses little issue to them.
Living Near Work and Play
While affordability is a major factor for first-time home buyers, it does appear that more people would rather have a smaller home close to work than have a larger property farther away. Some people may enjoy the shorter commutes and advantages of living in or near the city. For them, a lively urban environment can be an added attraction, even as they sacrifice living space and are physically closer to their neighbors. Convenient public transportation options and nearby roads or highways can provide an increased sense of independence.
While some people want a larger property, with it may come longer travel times and the stress of traffic congestion. Others may enjoy the clear division between work and play, and use the time travelling toward their own needs. Buying a home close to public transportation and major highways may also increase the amount of daily traffic encountered. Not just the costs of travel, but personal preferences should be accounted for before closing on a new home.